Everybody is excited for the New Year but let us be real – January is a pain. While you are still lingering hangovers and something still hasn't magically changed in you! So, for once it could be so much not about you but about where to go for a holiday in January! There are so many reasons to go and treat yourself with a vacation. First and foremost, it's cheap!
So, Post-Christmas, pre-Valentine's Day is a slow season, and as best travel agents in London, we open up cheap holiday deals. So, if you are wondering where to go for a holiday in January then, you have come to the right place. This is the best time to explore not only some of the best beaches in the world but also the fanciest faraway places.
So, let us take a look at our top 10 destinations if you are thinking about where to go for a holiday in January:
If you are looking for January sun, then you can blindly book your tickets to Lanzarote in the Canary Islands. There is no other island that can offer reliable winter sun like the Canary Islands.
Barbados, Caribbean
Our second top pick for January sun is Barbados in the Caribbean. "Beach, eat, drink, dance, repeat," is how an ideal vacation in this part of the world looks like. White beaches, turquoise waters and luxury resorts are all that you will find here – perfect for a laidback sunny vacation with your family and loved ones.
Porto, Portugal
Porto in Portugal is a booming vacation spot. No doubt about it, Portugal is booming. Porto is Lisbon's little sister and known for its medieval streets, kerbside cafés and townhouses.
Nicaragua, Central America
Nicaragua is a destination in Central America known for its tropical rainforests, untouched beaches, palms, volcanic mountains and some of the best eco-lodges in the world.
The Coast of Brazil, South America
Pick Rio de Janeiro or Sao Paulo, the coast of Brazil is worth its bikini-chic beach havens. There are so many to choose from, that you just cannot get bored on this holiday.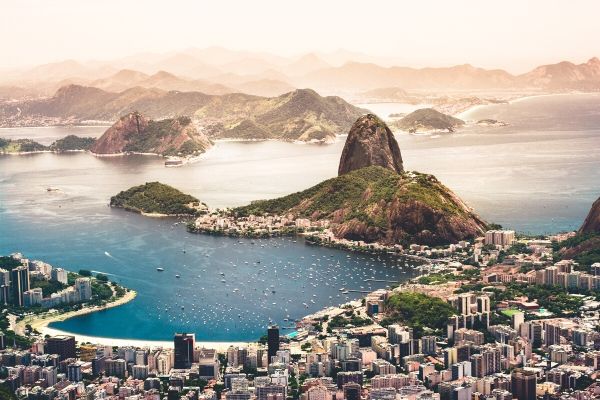 Thailand, Asia
Thailand is Asia's heaven and particularly in January its islands like Koh Phi Phi, Phuket, Koh Lanta, Koh Samui, Phangan and Tao are the best to choose from.
Bruges, Belgium
If you are looking for snow, beer and chips then, this beautiful city is fairytale stuff. Bruges is perfect for romance and some rendezvous.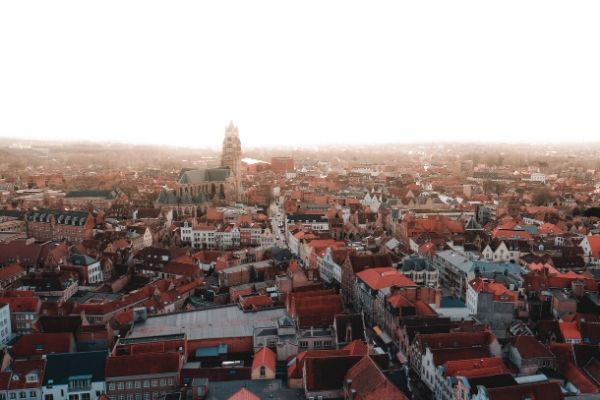 Palawan, Philipines
The water around Palawan defines it. And, there is nothing in Southeast Asia that comes close to Palawan. It is still one of the most less-visited islands and that is what makes it equally interesting.
Egypt
If you are looking for a holiday that is not only warm but also offers something more than just the winter sun, book Egypt. The country welcomes you with its longest river in the world – the Nile, magnificent historical monuments, desert and story-telling people.
Jamaica, Caribbean
Jamaica located in the north of South America needs no introduction. Britons love this taking a trip to Jamaica, be it Montego Bay, Ocho Rios, or Negril! Everything in Jamaica is beautiful – mountains, rainforests and reef-lined beaches, the birthplace of reggae music and five-star beach resorts that guarantee fun and relaxation.