Looking to book premium Maldives flights?
The Maldives has long been a top choice for tourists looking for unspoiled beaches, clean waters, and luxurious overwater bungalows. With the demand for high-end leisure travel experiences growing, a new player has joined the aviation sector with the goal of revolutionising how we fly to this tropical haven.
Introducing BEOND Airlines, a new airline that promises to make your trip to the Maldives unforgettable one.
The idea that visiting the Maldives should be a destination in and of itself gave rise to BEOND Airlines. BEOND was founded by a group of ardent aviation and travel enthusiasts with the goal of setting a new benchmark for luxury leisure travel to the Maldives. The well-known travel company FlightsPro saw the potential in this ambitious project and worked with BEOND Airlines to make it a reality.
Sky-High Luxury Beyond Compare
Making sure that every second of your journey is an experience worth savouring is one of BEOND Airlines' guiding principles. They have made significant fleet investments to do this, providing state-of-the-art aircraft equipped with the newest luxury facilities. BEOND Airlines is dedicated to giving passengers the best in-flight experience, from roomy seating to delicious in-flight cuisine.
The Maldives Flights Connection
BEOND Airlines has established itself as the top Maldives flights for tourists interested in visiting the Maldives. They provide direct flights to Malé, the capital of the Maldives, from major international airports with a focus on this scenic location. To ensure that the voyage itself is an adventure, their aircraft paths are painstakingly chosen to give guests stunning aerial views of the Maldivian atolls.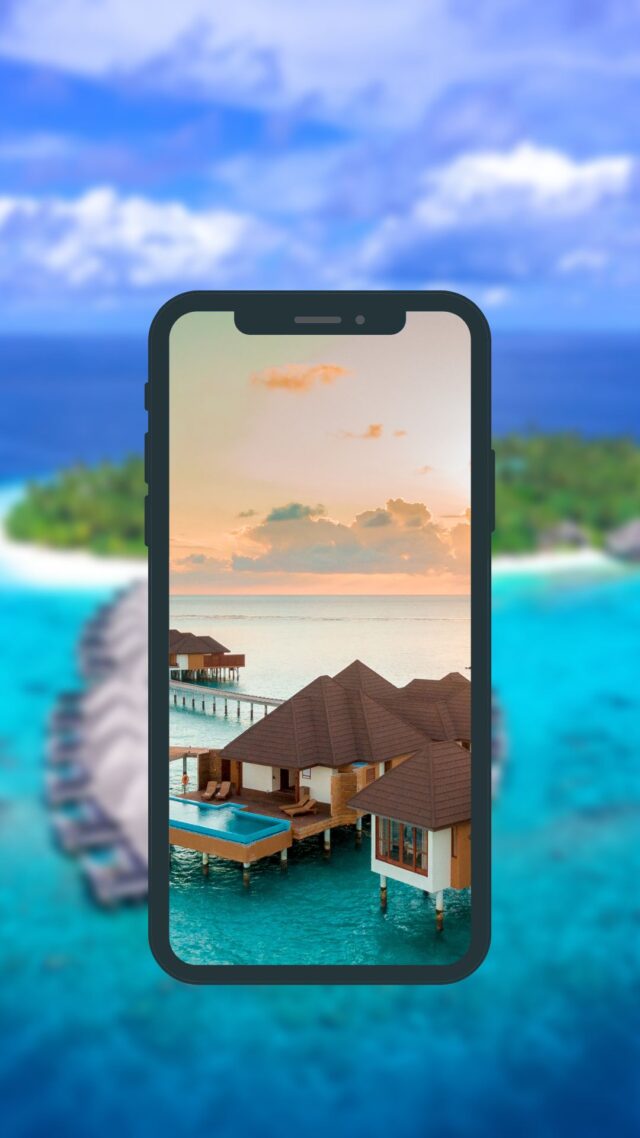 Exclusive Partnerships with Luxury Resorts
Exclusive travel packages that seamlessly integrate flights with stays at some of the most luxurious resorts in the Maldives are available from BEOND Airlines through a partnership with FlightsPro. The charm of the Maldives will start the moment you board a BEOND flight thanks to these FlightsPro Maldives holiday packages, which are meant to provide tourists with a flawless and stress-free experience.
Sustainability in the Sky
BEOND Airlines is dedicated to environmental responsibility and sustainability. To lessen their influence on the environment, they actively participate in carbon offset programmes and outfit their aircraft with the most modern fuel-efficient equipment. Travellers can relax knowing that their Maldives flights are both sumptuous and responsible.
The Future of Leisure Travel
BEOND Airlines has big aspirations for the future as they continue to create waves in the Maldives flights sector. They want to increase the number of fantasy destinations in their portfolio by growing their route network. No matter what exotic destinations you've been daydreaming about, such as the Maldives, Seychelles, Bora Bora, or others, BEOND Airlines is ready to become your top pick for high-end leisure travel.
Conclusion
A gateway to a world of unrivalled luxury and adventure, BEOND Airlines is more than just an airline. Maldives flights with BEOND is more than just a means of transportation because of its unwavering dedication to offering top-notch leisure experiences; it's an integral element of the journey. BEOND Airlines is poised to completely reimagine how we view the wonder and beauty of the Maldives and other tropical paradises as they fly to new heights. Prepare yourself to set out on a voyage that will be beyond your wildest expectations!
Book BEOND Maldives Flights with FlightsPro
Join BEOND Airlines for the utmost in luxury travel, and reserve your business or first-class leisure travel to the Maldives through FlightsPro, London's top travel company. The highest level of comfort and convenience will be provided by our professional travel agents in London, who will guarantee that every part of your trip is flawlessly planned to perfection. Discover the pinnacle of aviation expertise as you fly with BEOND Airlines to breath-taking locations through a partnership with FlightsPro.
For more travel inspirations and daily travel & more Maldives flights, follow us on Facebook or Instagram