About Dalaman
People from all over the world come for Dalaman All Inclusive Holidays to relax in the mud bath because of its miraculous rejuvenating properties. Dalaman in Turkey is a popular destination for its authentic Turkish cuisine, mythology – the birthplace of Father Christmas (Saint Nicolas) in Myra or relaxing in the idyllic settings. Famous for its beautiful, unspoilt beaches, it is one of the best Dalaman All Inclusive Holidays just for a kick back and relaxes.
FlightsPro is one of the leading travel agent in London that provides a range of travel services all under one roof. We specialise in booking Dalaman cheap flights, Dalaman All Inclusive Holidays, 5-star hotels, budget hotels, airport transfers, city tours and more. Our exclusive last minute flight deals are budget-friendly. Discover all inclusive holidays to Dalaman 2019 here.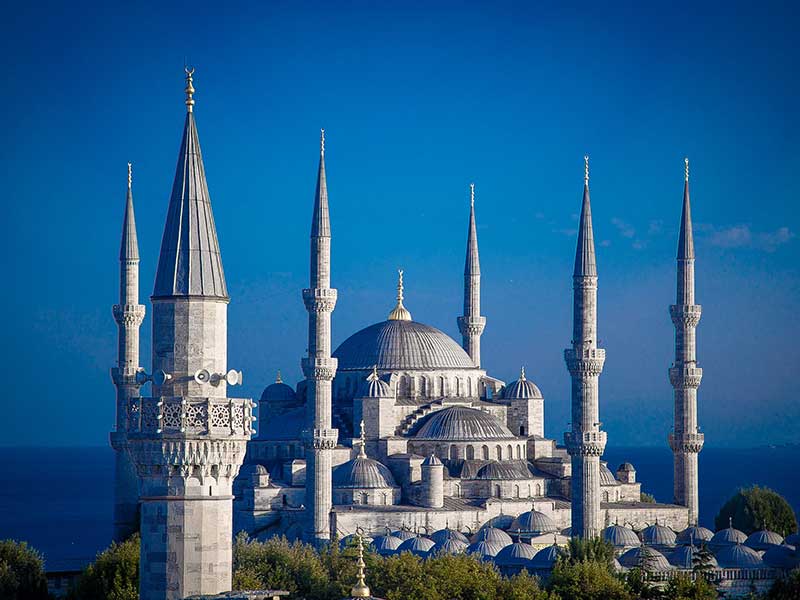 Places to Visit in Dalaman
There are so many places to visit in Dalaman that it surely qualifies for an exclusive all-inclusive holiday. To pep up excitement levels, we have figured out top 5 things to do in Dalaman that will surely make you book  Dalaman All Inclusive Holidays with FlightsPro
Beauty Mud Bath
Ready for a dip in the sulphurous spring? It is said that it cures all your aches and pains. Also, the legend says that a natural mud bath can make you 10 years younger. Ain't that miraculous?
Boat trip to Dalyan Canal
The interesting part is that this is not one of those regular boat trips but takes you down the memory lane. You ride past Lycian tombs carved into the mountainside more than 2000 years ago. And, the four miles golden sandy beach is home to the rare loggerhead turtles.
Yachting at Göcek:
Göcek is the sailing capital of Dalaman and a fabulous place for a yacht experience.
The ghost town of Kayakoy
Maintained as a museum and historical site, visit the abandoned town of Kayakoy since 1920.
Catch the cabaret:
With thumping tunes, drag artists and an interactive audience, experience cabaret in the bars and clubs of Hisaronu.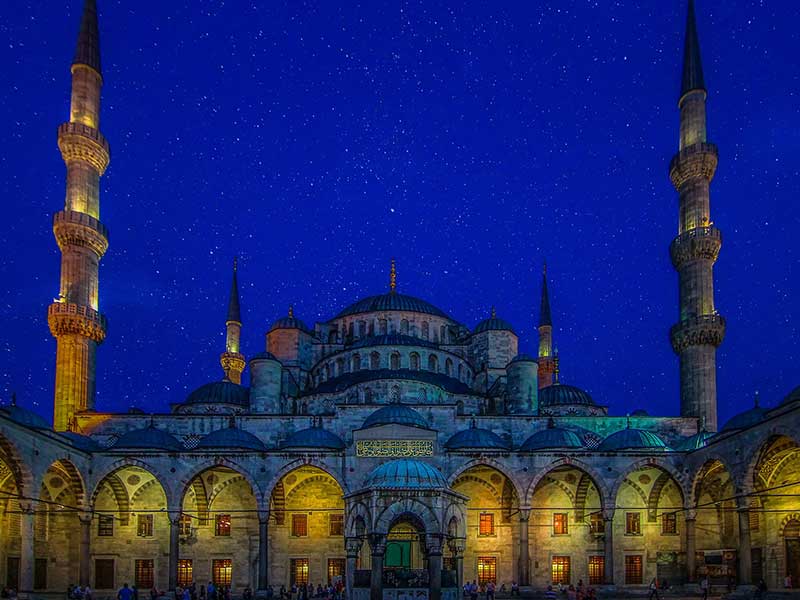 Top 5 star hotels in Dalaman
Your stay in Dalaman will add an extra layer of enjoyment on your next trip to Dalaman because our all inclusive holidays to Dalaman includes the best 5 star accommodation. Reserve one of our 5-star hotels in Dalaman and indulge in the finer things in life for a while. From High-end restaurants, concierges, and in-room massages to excellent customer service, these hotels promise a wonderful adventure.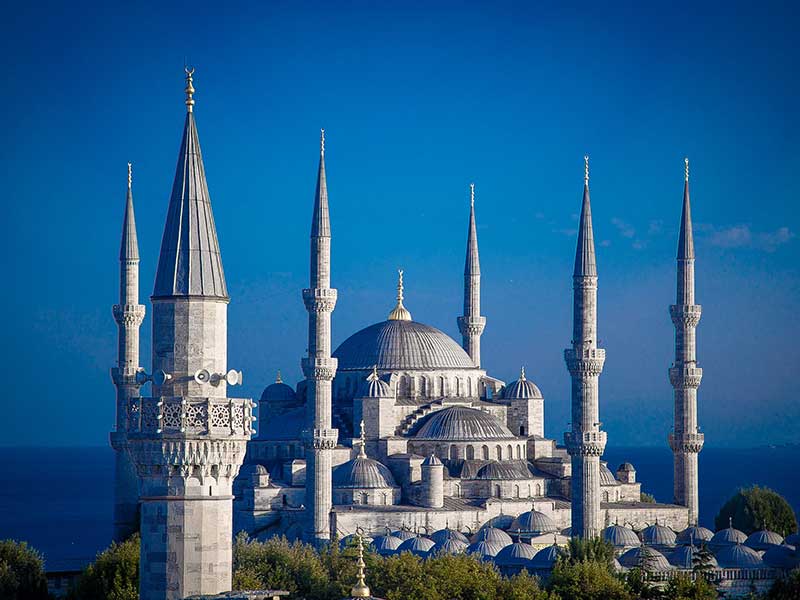 Flights to Dalaman
London Southend, London Stansted, London City, London Gatwick, London Heathrow or London Luton are the major airports in London that has direct flights to Dalaman. An average flights takes about 3 hours to reach Dalaman in Turkey. Ryanair flights, easyJet flights and Thomas Cook Airlines are the most popular airlines when looking for flights to Dalaman.
Why book Dalaman All Inclusive Holidays with FlightsPro
When you book all inclusive holidays to Dalaman, your all-inclusive package is designed to suit all budgets, including hotel, flights, transfers, 22kg baggage allowance and personalised customer service. For a perfect affordable luxury, our thousands of customers book all inclusive holidays so that they don't have to fret on a holiday.
Once you have selected the all inclusive holidays to Dalaman, all you need to do is just book and be ready to go. The best part is that everything is booked in advance so that you can have a stress-free vacation.
Book customised Dalaman all inclusive holidays
Be it you want to float freely in the clear waters of the Blue Lagoon in Oludeniz, or explore the ghost town of Kayakoy, bask in the sun at Sarigerme where Aegean Sea meets the Mediterranean,  or watch the cabaret, we have got it all. All you need to do is just tell us your preferences. We just not book Dalaman all inclusive holidays but also book customised Dalaman all inclusive holidays so that you can enjoy your vacation your style. We do not believe in rigidity.
How to book Dalaman All Inclusive Holidays
At FlightsPro, we specialise in booking the cheapest flights and all inclusive holidays for your travel needs. We are an offline travel agent in London and known for personalised travel services.
Rather than spending hours online and getting confused, all you need to do is just give us a call 0208 396 7200 or write to us at book@flightspro.co.uk so that our expert travel agents can help you choose the best and the cheapest all inclusive holidays to Dalaman. Depending on your likes and preferences, we help you choose the best Dalaman all-inclusive package available or customise it according to your preferences and budget. Or, you can drop your numbers at www.flightspro.co.uk. Receive an absolutely free call back within 26 seconds.
TRAVEL ALL OVER THE WORLD
Great Tours
Be it you travelling with family, your partner or solo, nothing could be more satisfying than someone talking to you in person about planning your unique tour. We will help you select the best itinerary by each destination, including their cost and length. Browse through our handpicked tour packages from all over the world

Area:

610 km²

Elevation:

15 m

Population:

35,362 (2013)