Apart from eating weird things in Manila, you will be surprised to know that there are many things to do because of the city's ever-changing landscape. Here, you have some of the friendliest locals that you will ever meet. So, if you are here because you want to fly to the Philippines for the beautiful beaches, make sure that you spend 2 or 3 days in Manila too. It is a buzzing metropolis with lots to offer.
Some of the top things to do in Manila include a visit to the most beautiful historic spots, amazing sunset views, shopping, and culinary experiences! Whether you are going for the first time or the second or third time, let's explore Manila's top experiences:
1. Walkthrough Intramuros
This is the oldest part of the city of Manila that is known for its tight grid system – 16th and 17th-century walls. It has churches, courtyard palaces and administrative buildings in beautiful colonial architecture. You will get the feeling of a European city settled far from Europe.
2. Visit the oldest stone church in the Philippines
Make a visit to San Augustin church that is also a UNESCO site and the oldest stone-built church in the Philippines.
3. Visit China Town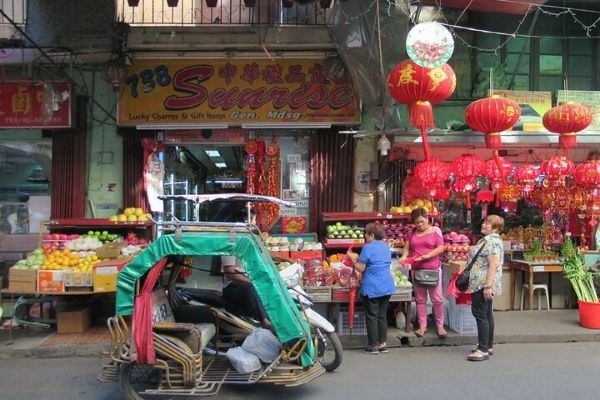 This is not your ideal tourist spot but a place where you can get the feel of a noisy run down place. The best way to see it is from a jeepney or calesa. Go see the Kuang Kong and Seng Guan Buddhist temples, and the herbal stores and vendors
4. Explore Ayala Museum
This is the museum that hosts Philippines' art, ethnology and archaeology.
5. Visit Manila Baywalk
For magical views of the sunset, visit Manila Baywalk. The waterside promenade on Manila Bay is special. Along with the beautiful views, there will be live street music, food vendors, cafes and many restaurants.
6. Revisit history at Fort Santiago
For the history lovers, Fort Santiago is a must-visit. Built in 1571, this was the military base for the Spanish government.
7. Try Pasay Seafood Market
This is a market area near the Mall of Asia. You will find stalls piled with shrimp, lobster, langoustine, crab, mussels and fish from tuna to blue marlin. The best way is to buy ingredients from here and take it to one of the restaurants outside.
8. Take Jeepney Rides
Jeepneys are the buses that have been adopted from American jeeps in the 20th century. And, a ride in these hulks is a must-do in Manila. It is also the cheapest way to get around.
9. Try local specialities
No trip to Manila is complete without trying their local specialities. You need to try Filipino delicacies – like Halo-Halo, roast pork, barbecued pork skewers, chicharron, crispy pork rinds and much more.
10. Visit Manila Ocean Park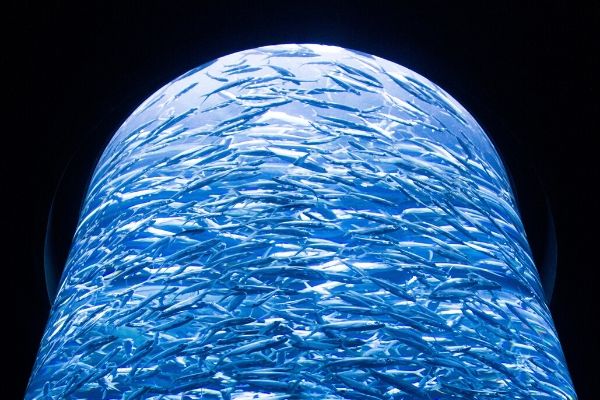 Yes, Manila has its own Ocean Park. This is the Philippines very first world-class marine park. You can stare at sea creatures behind glass. It has an amusement park for children and adults alike. All the more, there are spots where you can feed the penguins and learning to swim with a mermaid tail.