British Winters is setting in and there could be no other better time to make plans for the top Islands to visit in the Canary Islands. The beautiful group of the Canary Islands lie 100 kilometres from the south coast of Morocco. There are seven main islands that are closely related to the Caribbean.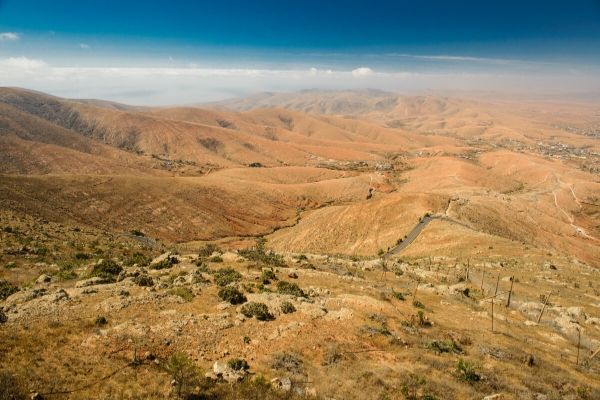 They all have a laid back vibe, a lot of island time and stunning beaches. You would not believe the fact but it is a fact that many of the Canary Islands have been awarded UNESCO Biosphere Reserve status. They have the most unique volcanic landscapes and national parks.
So, if you are looking for perfect winter sun holiday destinations, here are the top islands to visit in the Canary Islands:
1. Lanzarote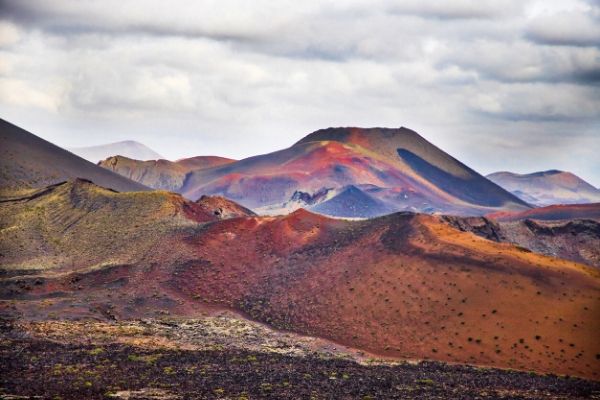 Lanzarote is undoubted, the most famous family holiday winter sun destination. You will yourself see for how this alien-like landscape of red and black volcanic rocks is an excellent island to visit in the Canary Islands. It is also known for excellent wines, of the Malvasia variety. If you have already booked Lanzarote holidays then, there is no way that you could miss out on lava tubes, some of which you can even go inside.
2. Fuerteventura
Fuerteventura is one of the most beautiful islands to visit in the Canary Islands with over 150 kilometres of white sand coastline to explore. Known for its beaches and dramatic volcanic landscapes, this is an ideal holiday destination. The island is also famous for adventure sports such as windsurfing and kitesurfing.
3. Gran Canaria
This is the capital of the Canary Islands. This is also home to the historic and vibrant Las Palmas. When you book holidays to Gran Canaria, you can visit lush volcanic craters, desert-like sand dunes at Maspalomas, beautiful beaches and rocky barren hills. Gran Canaris also Europe's top wellness destination.
4. Tenerife
Tenerife is the largest and the most popular winter sun holiday destination in the Canary Islands. Known for its party vibe and wild clubs, the islands are perfect for young and adults alike. This is Canary Island's top whale-watching destinations. A whopping number of 26 species can be found here including the blue whale. Tenerife is also home to Mount Teide, Spain's highest mountain located within the UNESCO World Heritage Teide National Park.
5. La Gomera
This is the most enchanting, ancient and magical of the Canary Islands. Explore the 650 kilometres worth of walking trails that will take you to some of the most beautiful locations.
6. El Hierro
If you are looking for a lesser-visited island in the Canary Islands, visit El Hierro. It is one of the smallest island but a holiday here it means you have excellent spots for diving, exploring the marine reserve. It is also home to an incredible 46 dive sites and a large variety of marine life.
7. La Palma
La Palma is another most popular and the most beautiful island in the Canary Islands. Visit the stunning landscapes of soaring volcanos, forests and paradisiacal beaches. If you are someone who is interested in stargazing then,  La Palma is the world's best locations.