Here are a few things you can cut from your daily routine to make your Florida Holiday booking to this exotic destination happen sooner.
Starting your day with caffeine is not only a habit but also a necessity. Between entertaining the kids, clients and your spouse, that added jolt of caffeine is much needed.
But it can become a costly habit. Sacrificing just one cup a day can add up quickly though, getting you that much closer to your dream vacation.  
With the money you save, you can purchase passes into Florida's top attractions. This including Magic Kingdom, Epcot, Disney's Animal Kingdom, Disney's Hollywood Studio, Disney's Typhoon Lagoon, Disney's Blizzard Beach, Sea World Parks & Entertainment. Also, the Busch Gardens, Aquatica, Universal Studios, Universal Islands, Wet + Wild, Kennedy Space Center, Everglades and Legoland.
Here are just a few of the fun options available if you: 
Cut down your coffee intake by one cup a day for 30 days. This saves £50 and equates to 1 ticket into Legoland

Reduce by one cup a day for 60 days, which saves £100. And, this equates to 1 ticket to Disney's Magic Kingdom and 1 ticket for an Everglades excursion

Cut down by one cup a day for 365 days. This will save around £588 and equates to a 2-Day theme park ticket into Walt Disney World Resort for a family of 4
If caffeine isn't your vice, perhaps smoking is. By cutting down, you are not only improving your health, but you are also able to afford more adventures in the Sunshine State. So reward yourself for your good behaviour by purchasing a flight ticket to this tropical locale.
Here is what you can do on your Florida holiday if you reduce your cigarette intake:
Reduce your cigarette intake by 30 packs of cigarettes, which saves up to £65 and equates to 2 tickets to the Kennedy Space Center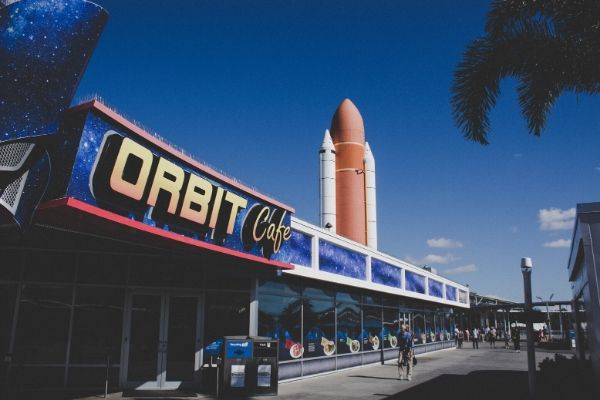 Cut down by 60 packs of cigarettes, which saves up to £125 and equates to 2 tickets to Universal Studios
If you come down by 365 packs of cigarettes. This will save you up to £740 and equates to a round trip flight ticket to the Sunshine State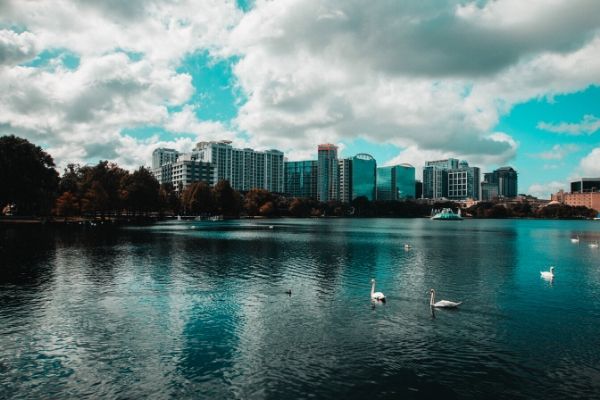 With a few slight adjustments to your everyday routine, a Florida holiday is within reach.