Millions book flights from London Heathrow Airport in London, UK but how far & connected London Heathrow Airport is from London City or even other parts of the country.
We are sure most international Travel Agents when selling London as destination are surely not briefing their customers over it.
We as a travel company based in London perhaps can give little more practical information which we are sure not many international travel companies will provide.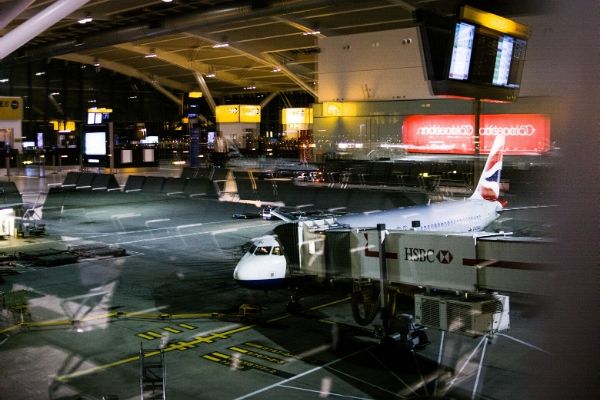 Heathrow once & will always be the most iconic airport in the world. London Heathrow is just off the edge from periphery of West London which comes under the Borough of Hillingdon. 
As the biggest airport it has to be connected and surely it is very well connected by transport for London and major motorways for London, UK.
Here is the printable & downloadable London's Underground Tube Map for you.
London Heathrow have 5 terminals and all are interconnected . Terminal 1-2-3-4 are off M4  and Terminal 5 just off M4 & M25.
London underground network runs through all 5 Terminal for Heathrow & travelling on in-between all of these terminals is also free.
Rest London Heathrow is also directly connected with London City from Paddington Station via Heathrow Express. It takes approx 15 minutes from London Paddington to Heathrow Terminals 2 & 3, approx 21 minutes to Terminal 5 & a free ride for Terminal 4.
National Express which is a coach service connects most City of London hubs and also major towns to London Heathrow. You can catch them from Central Bus Station for Terminal 1-2-3 and designated coach stops for Terminal 4 & Terminal 5.
Click for more detailed information on booking London Heathrow Airport transfers from any London pick up point. We are tied up major London airport transfer companies & help reaching your destination.
Please reach us on 0208 396 7200 or email us on book@flightspro.co.uk