2020 Travel Trends demands new and unique experiences for not only just the Gen Z but also the Millenials, baby boomers and every individual. With the dawn of the new decade, the generation is looking for a change in the way they travel. Whether it be the awareness of climate change or being responsible for their own carbon footprint; wellness tourism or vegan travel, ancestry travel or responsible luxury tourism; nomadic hotels or hipster cruises; there are many to 2020 travel trends that you should be looking forward to.
So, here are the top 2020 travel trends that you need to follow now:
1. Vegan Travel
As more and more people are choosing to become either a vegetarian or vegan, it has been predicted that travellers will more be looking for hotels and destinations which cater to that choice. It is only a matter of time when we will have a booming surge in plant-based hotels and restaurants too.
2. Food Tourism

Food has always been the focus when we travel but this year travellers are actually getting more adventurous. They are more focussed on exploring local food and drink in their holiday destination. They are particularly interested in trying out new cuisines and unusual flavours. Therefore, this 2020 travel trend will see a rise in travelling to food markets, food festivals and culinary tours while on holiday.
3. Wellness Tourism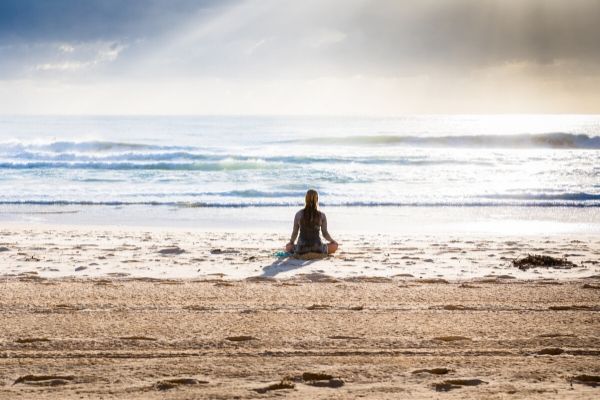 Being health conscious is the way forward. Therefore, travellers are looking to travel to destinations that are stress-free, help boost their mood and offer food with health benefits. According to research, 55% of UK adults are actively seeking ways to reduce stress, rising to 68% among those aged 16-34.
4. Going Green
Going green is what is driving travellers in the year 2020. So, we can expect travellers choosing a travel agency that focuses its attention on the action taken to protect the environment. So, there will be a substantial increase in using the local brands, local hotels, local suppliers and more activities involving locals when it comes to travelling.
5. Combing Air & Train Travel
According to a recent travel trend report by KLM Royal Dutch Airlines, "sustainability is important and travellers are taking it into account when booking." This is why travel agencies are joining forces wherever possible to offer rail tickets for shorter distances as an alternative to flying. Check out our Air & Train travel packages here.
6. Destination Instagram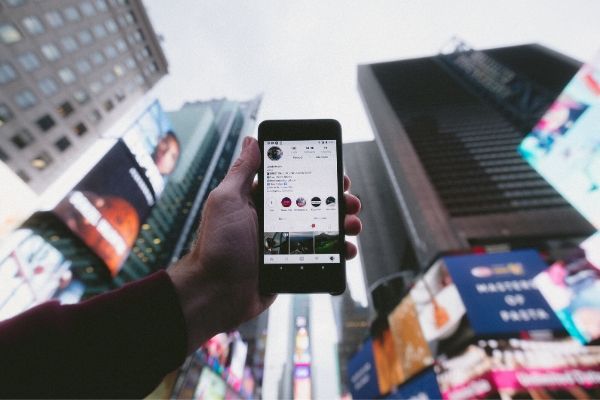 According to KLM, surveys show that half of Gen Z and millennials consider how 'Instagrammable' their destination will be when booking. How many "likes" will it generate? The guarantee of taking beautiful holiday snaps is a prerequisite for 25.8% of them. The photos have to be authentic and taken by them personally. 
7. Travel Inspiration comes from Social Media

Instagram is expected to keep growing as a significant source of travel inspiration. Travellers mainly look at posts from friends and family (65.3%) or click on hashtags to seek inspiration from strangers (45.9%). The role of influencers and celebrities as a source of holiday inspiration is declining more and more (14.5%). Also, more than 50% of travellers don't trust photos of holiday destinations shared by influencers.