Welcome to the season of wanderlust around the country and its time that travellers from all over the world must be planning to hit the roads! And, what could be more adventurous than trekking! 
Yes, trekking is definitely one of the most adventurous and much-needed getaways that need to be experienced at least once in your lifetime. And, believe us, you won't stop after that.

It is quite normal to forget one thing or the other in the early days of your travel, especially on a trekking trip. And, why not! Being a novice trekker, you are bound to make mistakes or forget to carry trekking essentials. All the excitement of going on your trek can surely overshadow the important things to take care of. And, that is why it is important that you have a list prepared beforehand to avoid being in tricky situations. Your treks will be less worrisome and survival becomes easy in extreme weather conditions. 
If you have already been bitten by trekking bug, you will need our trekking essentials list for your adventure. Because safety always comes first and we need you to be prepared for everything along the way. Doesn't matter if you going in a group, with your partner or solo, you will need to keep a check on the list of trekking essentials because safe travel is the basic that we follow. 
To make your work a little easier, we have prepared the list for you: 
Trekking Clothing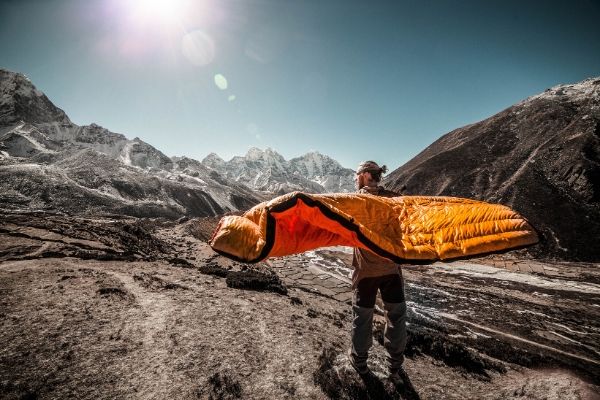 The weather can be unpredictable on higher altitudes and the winds can be quite bone-chilling. So it is imperative that you must pack woollens and essential clothing which we have listed below  
Trekking Shoes

2 pairs of woollen socks 

2 pairs of athletic socks

Trekking pants

One sweater

One fleece jacket 

One padded jacket

Inner thermals

Windproof pants

One woollen monkey cap to protect your ears

One normal cap to protect you from the sun
Trekking Gear 
Besides clothing, trekking gears are utmost important for a hassle-free climb no matter if it is your first time or the third time. Proper gears will help you reduce the chances of injury and keep yourself safe from untoward incidents while trekking.

Walking sticks

2 pairs of sunglasses

Power bank to charge your cameras and phones

Plastic zip-pouch to waterproof your electronic items

Minimum 60-70 litre rucksack with a rain cover

Rain Poncho or Rain Coat

One Torch 

Headlamp
Personal Hygiene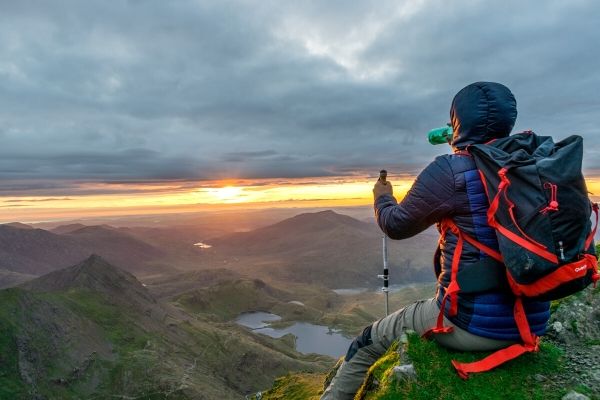 Your hands will come on contact with unwanted spots either by climbing or looking for support. A personal hand wash and bacterial powder will reduce the chances of you falling sick while on a multi-day trek. And, it is utmost important to protect your skin from UV rays. We have seen some terrible cases of sunburn that remain for quite a few days. 
Personal Hand wash

Bacterial powder

Sunscreen lotion with the recommended SPF 

Lip balm with suitable SPF ratings 
First Aid Kit 
As safety always comes first, it is always advisable to carry a basic first aid kit. There are chances that you may suffer tiredness, body pain or mild fever and if you are hiking, it is certainly very hard to find a market or medical store nearby to get some first aid or medicine. The various things that must be a part of your first aid kit are as follows:
Pain killers 

Personal medicines if any

Crepe Bandage 

Vitamin Pills 

Antiseptic Cream 

Insect Repellant 
Always remember that trekking requires a considerable amount of research work, taking the help of professional guides & trek operators. What is most important is to have all the trekking essentials packed to make it a hassle-free memorable experience.