Value-for-money holidays seem like a distant dream in an era where the cost of living appears to be increasing rapidly and every pound saved matters. But fear not—there is a bright point of promise in London's tourism sector: FlightsPro, the best travel agents in London.
We are the experts in affordable holidays and provide relief from the financial strain that the cost of living crisis causes. We are not your typical travel brokers. We'll explore why FlightsPro shines as London's leading travel agency in these challenging times in this blog post.
The Forerunners of Realism
FlightsPro is not your typical travel company. By bringing realism into the process of organising holidays, we have revolutionised it. FlightsPro makes sure that your holiday goals are more than just fantasies in the middle of a cost-of-living crisis where every expense is scrutinised. You can manage the financial minefield while still enjoying the benefits of wanderlust thanks to our creative method.
The Allure of Customised Holidays
Think of having a personal genie that can fulfil your desires for vacation. Well, that's exactly what you get with FlightsPro. We reject the idea that one solution fits all. Instead, we use our magic wand to create custom itineraries that fit your needs and price range. FlightsPro can help you realise your travel dreams, whether they involve a relaxing beach vacation or an exhilarating adventure, without breaking the bank.
Budget Happiness Without Sacrifice
Who says travelling on a tight budget means sacrificing quality? FlightsPro disproves this idea. We've figured out how to get the cheapest prices on travel-related experiences, lodging, and flights without sacrificing the calibre of your trip. We carefully select solutions that guarantee your pocketbook stays happy while you enjoy every second of your vacation, from quaint boutique hotels to genuine local activities.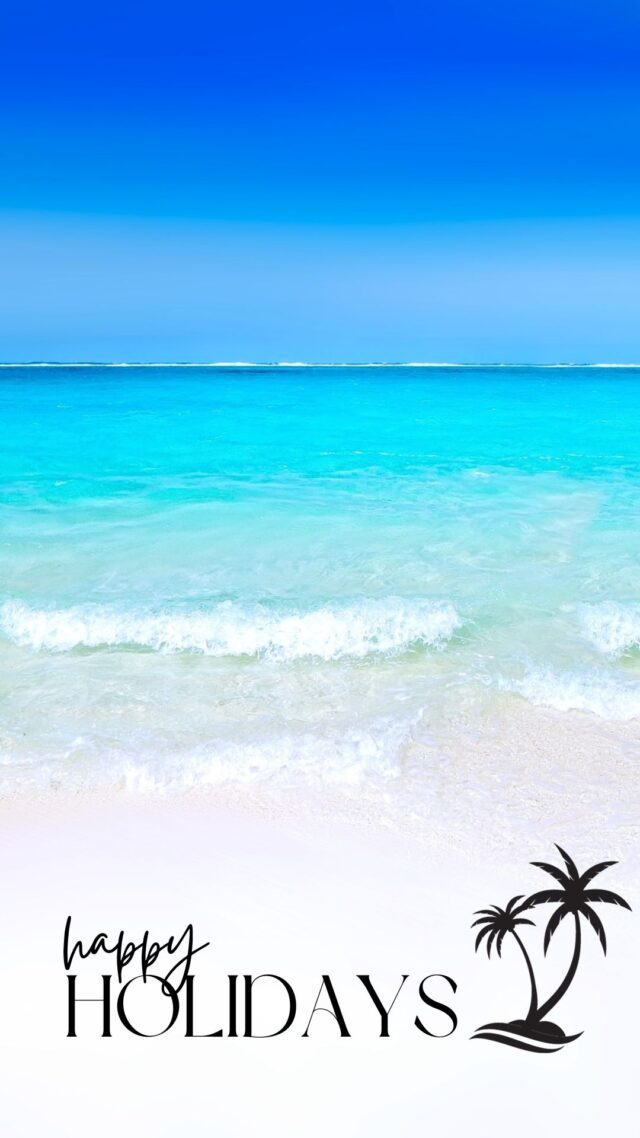 The Secret Gems Exposed
FlightsPro specialises in finding undiscovered treasures in the era of travel places that are worthy of an Instagram post. We lead you off the beaten track, allowing you to enjoy uncommon encounters that are frequently more economical than the tourist traps. FlightsPro assists you in finding locations that are both budget-friendly and breathtaking, whether it's a lesser-known beach in Thailand, 5-star luxury hotel in the Maldives or a quaint village in the middle of Europe.
Exceptional Knowledge
The staff of seasoned travel professionals at FlightsPro is what makes us unique. Our experts have travelled the world, acquiring deep information that we kindly impart to you. We are knowledgeable on insider tips like the most affordable times to book flights, the best ways to see a city, and where to discover delicious local food without breaking the bank.
More Savings
FlightsPro offers peace of mind in a world where organising a holiday can frequently seem like a demanding task. We take care of the details so you can concentrate on the excitement of anticipation. Additionally, because of our strategic alliances with local businesses, hotels, and airlines, you not only get to experience financial savings but also benefits that you might not otherwise get.
Your Protective Angels in Finance
FlightsPro goes above and beyond our role as a travel agency to serve as your financial guardian angels when the cost of living problem intensifies. We provide open pricing, no additional charges, and candid guidance on where to spend money and where to save it. You can be confident that your hard-earned money is being used wisely when they are on your side.
Low Deposit Options
FlightsPro is aware that it can be difficult to pay for your holidays upfront due to the current economic crisis. We provide various financing alternatives so you may spread the cost out over time for this reason. We have you covered whether you choose to pay in instalments or use our relationships with financial companies. This adaptability guarantees that you may still organise your ideal holidays without putting a strain on your money.
Exclusive Savings and Deals
Due to our large network in the travel business, FlightsPro has access to special deals and promotions on holidays that aren't available anywhere else. To obtain exceptional offers for their customers, we make use of their connections with airlines, hotels, and tour operators. As a result, you have access to discounts and benefits that are virtually hard for independent travellers to enjoy.
Holidays that are responsible and sustainable
FlightsPro prioritises responsible and sustainable holidays in addition to your budget. We can point you in the direction of eco-friendly places to stay, things to do, and modes of transportation that not only help you save money but also lessen your carbon footprint. Both the environment and your wallet benefit from this.
Lifetime Recallable Memories
In the end, FlightsPro's dedication to affordable holidays isn't only about saving money; it's also about making treasured moments. We go above and beyond to make sure that your trips are full of experiences that you will cherish always since they are aware that your vacation is an investment in experiences.
The Sharing Economy: Embracing It
FlightsPro supports the sharing economy in the concept of travel that is affordable. We suggest booking group holiday rentals, car-sharing services, and even dining out which can help you save a lot of money when travelling. By taking advantage of the sharing economy, you can save money while also getting a taste of the local way of life.
Constant Help
FlightsPro is aware of the stress that comes with travelling in a tumultuous period. Because of this, we offer 24/7 support to make sure your vacation is hassle-free. we are only a phone call away if you need assistance with last-minute changes to your itinerary or aid with unforeseen travel problems. Your travel arrangements will be even more comfortable and secure with this level of assistance.
In conclusion, FlightsPro is your trusted ally in turning your travel fantasies into reality, not only the top travel agency in London offering affordable vacations during the cost of living problem. We're reinventing what it means to travel on a budget with their knowledge, individualised service, cost-saving techniques, and dedication to your financial security. Therefore, when the want to travel strikes, don't let the rising cost of living stop you; instead, turn to FlightsPro and go on a trip that won't break the bank. Your ideal getaway is closer than you would imagine.
FlightsPro is proof that value-for-money travel is possible in a society where every expenditure is closely monitored. Travel planning has been reimagined by them to be more approachable, pleasant, and, most crucially, economical. So, as you negotiate the cost of living problem, keep in mind that your ideal trip is still within reach with FlightsPro, London's top travel agent for budget holidays.
Contact Details
For more travel inspirations and daily travel & more info on value for money holidays, follow us on Facebook or Instagram