First and foremost, let's give everyone a round of applause. 8 out of 10 people in the UK now are fully vaccinated!
And, there is good news for travellers and the whole travel community. There have been some changes to the UK's international travel rules.
International travel rules in and out of the UK are being simplified. The traffic light system is scrapped, and fully vaccinated people from non-red list countries will have lesser tests after travelling to most countries. Isn't that great?
This only means one thing: you can now start travelling again. It's time to book cheap foreign holidays from the UK!
Here's all you need to know about the changes to the international travel rules that are going to make your travel life a lot smoother. We know you have a lot of questions in mind right now, and a lot of travel plans to look forward to. Let's look at them one by one:
How has the traffic light system makes changes to international travel rules?
The green, amber and red ranking of countries have now been replaced with only a red list. If you are coming to the UK from one of the red list countries including Mexico, Costa Rica, Panama, Cuba, Haiti, the Dominican Republic, and Trinidad and Tobago, you will have to pay to be quarantined in a government-supervised hotel.
Earlier, there were about 62 countries on the red list and now, starting October 4, eight of those have been scrapped off the list, including Bangladesh, Egypt, Kenya, the Maldives, Oman, Pakistan, Sri Lanka, and Turkey and moved to green list. Travel to any of the non-red list countries is open. A greater number of countries are expected by some to come off the red list in the coming months.
I am fully vaccinated. Do I still need to take a pre-departure PCR test before travelling from the UK?
Starting October 4, people who are fully vaccinated will not need to take a pre-departure PCR test before they travel from the UK. However, check with your travel agent about the international travel rules because the non-red-list country to which you are travelling will have its own set of rules.
I am not fully vaccinated. What do I need to do for international travel?
People who are not fully vaccinated will have to take a pre-departure test, quarantine when they get back to England and still need to take Day 2 and Day 8 PCR tests during a 10-day period of self-isolation
What are the international travel rules for arrivals in England?
On arrival in England, you must be able to show a document from a recognised nation or state-level public health body proving that you have been fully vaccinated for more than 14 days.
However, there are plans to scrap the need to take PCR tests two days after arrival in the case of fully vaccinated people travelling from non-red-list countries by the end of October. If you are coming into the UK from a red-list country, you will also have to take PCR tests on arrival, regardless of vaccination status.
Which vaccines are recognised?
The full courses of Oxford/AstraZeneca, Pfizer BioNTech, Moderna or Janssen vaccines are recognised.
Recap
Here is a point recap of the changes to the UK's international travel rules:
Those who are fully vaccinated will need to take fewer tests. You no longer need to take pre-departure COVID tests.
8 destinations were removed from the red list, including Turkey, Pakistan, the Maldives, Egypt, Sri Lanka, Oman, Bangladesh and Kenya.
The UK government now recognises full vaccinations from 17 more countries, including Japan, Malaysia, and Singapore, which means you will no longer need to take pre-departure PCR tests before travelling into England.
The current traffic light system will be replaced by a single red list of countries and territories.
Anyone who tests positive will need to be isolated and take a confirmatory PCR test at no additional cost.
For unvaccinated passengers from non-red countries, they will have to take a pre-departure test.
But every tourist going out or coming into England will have to fill out a passenger locator form ahead of their trip.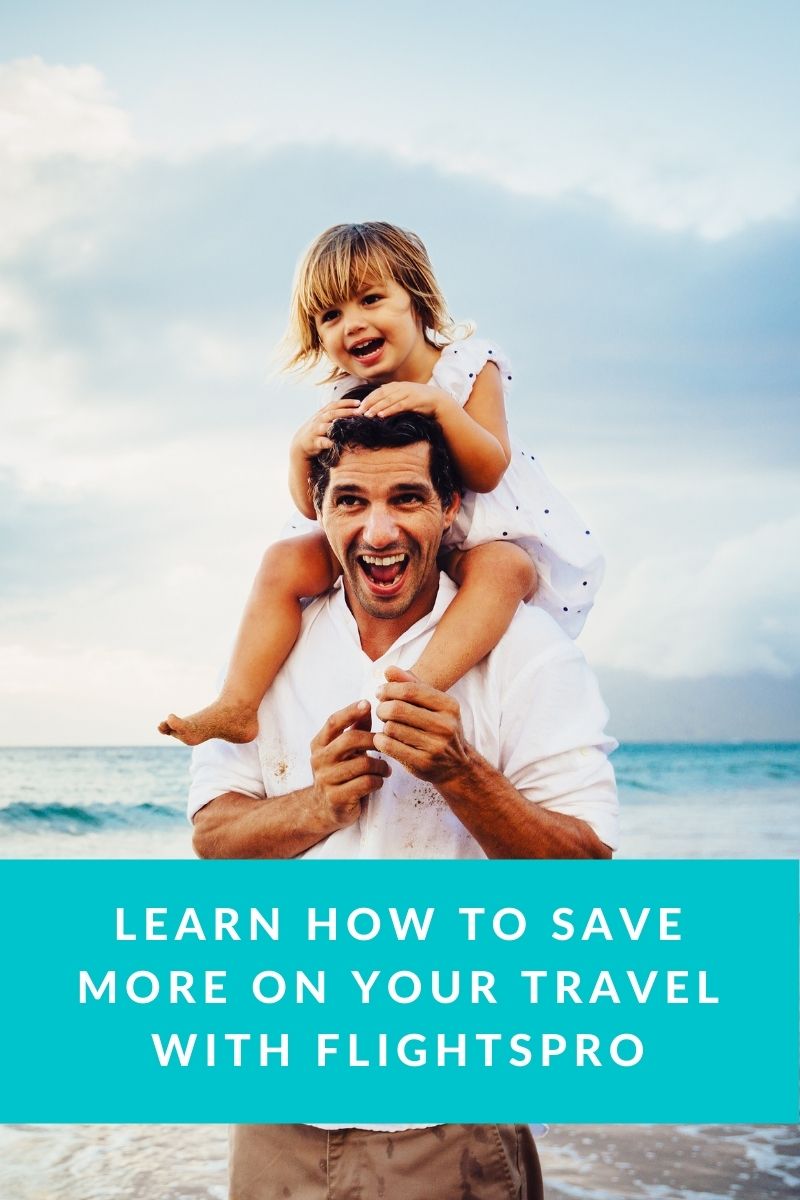 Conclusion
So, with a simpler and more straightforward system and fewer tests, it makes travel costs even lower. Book with FlightsPro to get low-cost travel deals today. We are unveiling new cheap holiday packages and flight deals so that everyone in the UK can travel more, see their loved ones, do business travel, or take a long group vacation. Call 02083967200 or write to us at book@flightspro.co.uk. Do read our reviews here.