Have a due date soon? But you cannot wait to book a flight for an unborn infant because you want to celebrate your baby's birth. We are sure that you can't wait to plan your forthcoming journey. Let us tell you that you can have multiple flight tickets reserved for your children well before they are even born.
Well, we are here to help you!
Booking a flight for an unborn infant can be a complex process for expectant parents, as most airlines have specific policies and guidelines regarding the travel of newborns. While some airlines may allow newborns to fly with a doctor's note or at a certain age, others may require the baby to be born and have a name before they can be included in a booking.
As such, it's essential for expectant parents to understand the requirements and options available when booking a flight for an unborn infant to ensure a smooth and stress-free travel experience for themselves and their baby.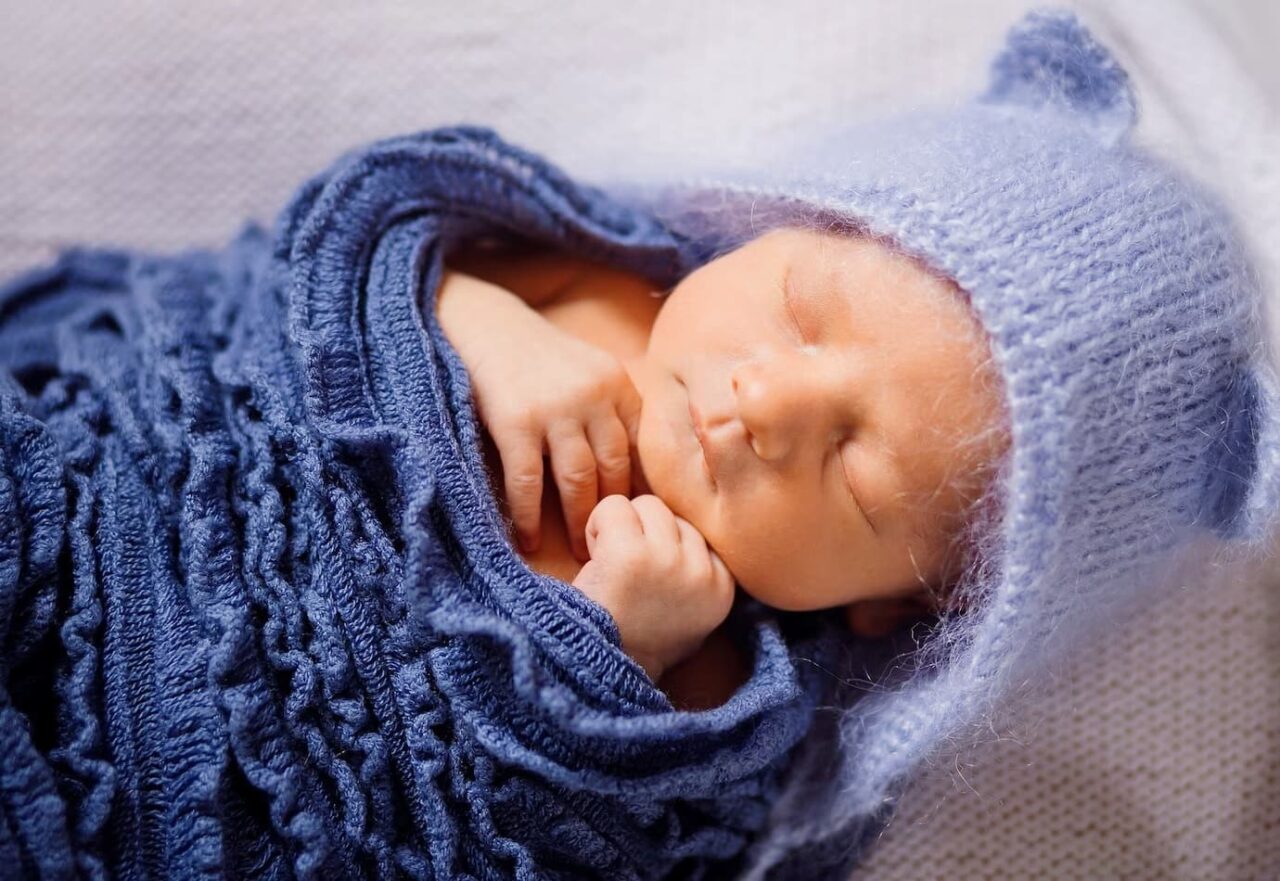 Since we have already established the fact that to book a flight for an unborn infant can be a bit tricky, there are some steps you can take to prepare for the baby's travel, and one pro tip: you should always book a flight for an unborn infant with a travel agent.
Check the airline's policy: Before booking, ask your travel agent about the airline's policy regarding newborns. Some airlines allow infants under two weeks old to fly with a doctor's note, while others require the baby to be at least two weeks old.


Airline Wise Tips to Book a Flight for an Unborn Flights

Infant reservations made prior to birth must adhere to the specific policies of each airline. For your use, we have compiled the information below. Please use the current date for the baby's birth; once the child is delivered, this information will need to be updated. To do this, get in touch with us by calling 0208 396 7200.

Use Master or Miss if you know you're having a boy or girl; if you're keeping it a secret, just pick one; you can alter it when you update us with the proper name and birthdate.

Please note that there are fees associated with infant travel, which must be paid at the time the infant is added to the reservation if you choose an airline that does not allow you to add a baby until after they are born. Each airline has a different price. When you speak with us, we'll let you know the price.

A. Airlines that you can't book a flight for an unborn infant: British Airways, Virgin Atlantic, Veiling, Turkish Airlines

However, we can always add the infant to your existing booking at a minimal cost.

B. Airlines that you can book a flight for an unborn infant: Aer Lingus, EasyJet, Ryanair, Jet2, TUI, and Wizz Air.

Please inform our FlightsPro flight experts with the correct title, name, and DOB as soon as the baby is born.

Contact the airline: If you are booking it yourself, contact the airline directly to ask for guidance on booking a flight for an unborn infant. They may have specific instructions or options available for booking. However, we would advise you to book with a travel agent.
Plan for the baby's needs: Once the baby is born, you'll need to make sure you have all the necessary documentation, such as a birth certificate or passport, before the flight. You may also need to bring a car seat or other baby gear for the flight.
It's important to note that flying with a newborn can have risks, particularly if the baby is born prematurely or has medical issues. You should consult with your healthcare provider before making any travel plans for an unborn infant.
Do I need to pay for the flight ticket for a lap child?
You don't actually need to purchase a ticket for your infant if you plan to carry them on the aircraft. Instead, you declare them to be a lap child at check-in; there is no additional charge for domestic flights. It makes it incredibly simple.
Difference between booking a flight for an unborn infant – domestic and international flights
Do not worry about purchasing a ticket for your unborn child if they will be travelling on a domestic aircraft as a lap child; doing so closer to the departure date won't cost you any more because it is free. When you purchase a lap infant ticket, though, it can be important if you're travelling internationally with the child. It is important that you book with the best travel agents to avoid any last-minute messes.
How do I book a flight for an unborn infant?
In conclusion, although it may seem strange to book a flight for an unborn infant while they are still inside of you, doing so is entirely doable. Therefore, to start making those escape fantasies a reality, call us.
Coordinating with our flight experts before your trip will benefit you when the time comes to go.
This is one of those instances where a phone call might be preferable to an internet purchase. Yet, you will be happy you took the extra time to make these arrangements once you have safely arrived at your destination.
Call us to book a flight.
Contact us at 0208 396 7200
Email us – book@flightspro.co.uk