Are you hoping to have some very unique family holidays experiences in 2024?
With its numerous airports and limitless travel options, London makes the ideal starting point for wonderful family holidays. These imaginative family holidays will inspire your trip plans and help you make memories that will last a lifetime, whether you're looking for cultural enrichment, outdoor adventures, or just some quiet time together.
1. Explore Ancient Mysteries in Greece's Athens
Book family holidays to travel across time by taking a flight from London to Athens, Greece. With its rich cultural heritage and historical significance, Athens provides a special combination of family pleasure and educational exploration. Discover Greek history at the renowned Acropolis while admiring the magnificent Parthenon. Take a stroll around the picturesque Plaka district while enjoying authentic Greek cuisine and browsing for trinkets. Don't pass up the chance to visit the adjacent islands for a day trip to experience the breathtaking beauty of the Mediterranean.
2. Accept the Magic of Finland's Lapland
Book family holidays to take your family to the beautiful lands of Lapland, Finland, for a magical winter wonderland adventure. Fly to Santa Claus's official residence of Rovaniemi from London. Husky sledding, reindeer sleigh rides, and adrenaline snowmobile excursions are great ways to spend time with your loved ones. Visit a typical Sami community and get a chance to see the captivating Northern Lights to cap off your journey.
3. Adventure awaits you in Bali, Indonesia
Looking for a family-friendly tropical vacation? Think about traveling to Bali, Indonesia, from London. Book family holidays for Bali offers a wide range of activities for everyone thanks to its beautiful scenery, breathtaking beaches, and rich cultural heritage. Visit historic temples, stroll among rice terraces, and partake in exhilarating water sports. Take practical culinary workshops to introduce your family to Balinese culture and art.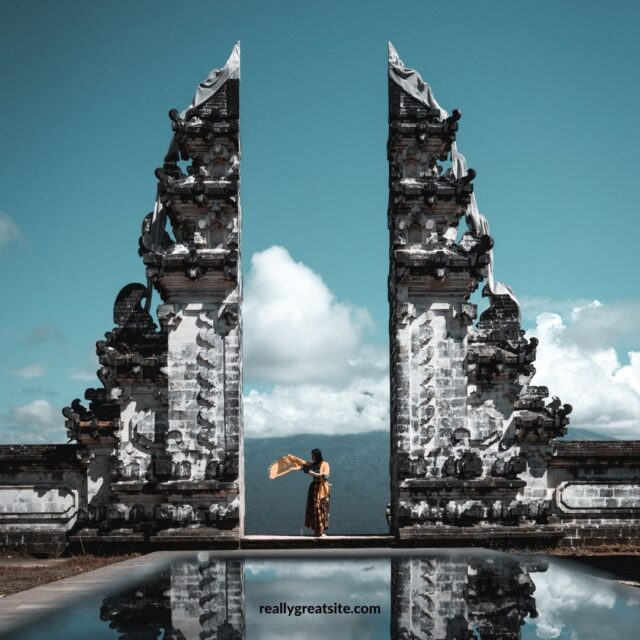 4. In the Scottish Highlands, get in touch with nature
Why not travel to the breathtaking Scottish Highlands if you want to explore more locally? Fly to Inverness from London and take in the stunning scenery, which includes rolling hills, peaceful lochs, and historic castles. Explore the region's rich history, go on boat trips to see dolphins in the Moray Firth, and go on leisurely hikes through the Cairngorms National Park.
5. Family-friendly cruises to the Mediterranean are available.
Consider taking your family on a Mediterranean cruise from London for a different kind of family vacation. Today's cruise ships include a wide range of family-friendly services, including as theaters, water parks, and kid-focused clubs. Without the trouble of constant packing and unpacking, visit several places. Sail to quaint Mediterranean towns and cities while taking in the scenery, culture, and history.
6. Safari excursion in Africa's Kenya
Consider going on a safari experience to Kenya, Africa, for a vacation with your family that is both unforgettable and informative. Leave London and acquaint yourself with the breathtaking fauna and scenery of the African savannah. Experience the majestic elephants, elegant giraffes, and powerful lions in their natural habitat. Spend your time in family-friendly lodges and camps that provide thrilling game drives, narrated walks, and opportunities to engage with regional cultures.
7. Island hopping in Portugal's Azores
Fly to the Azores, an archipelago of volcanic islands in the center of the Atlantic Ocean, from London. This undiscovered gem offers the ideal balance of excitement and rest. Go whale watching to observe spectacular marine life, explore stunning crater lakes, and take in the breathtaking vistas from the volcanic summits. Your family will have a special chance to connect with nature and take part in outdoor pursuits like biking, hiking, and water sports in the Azores.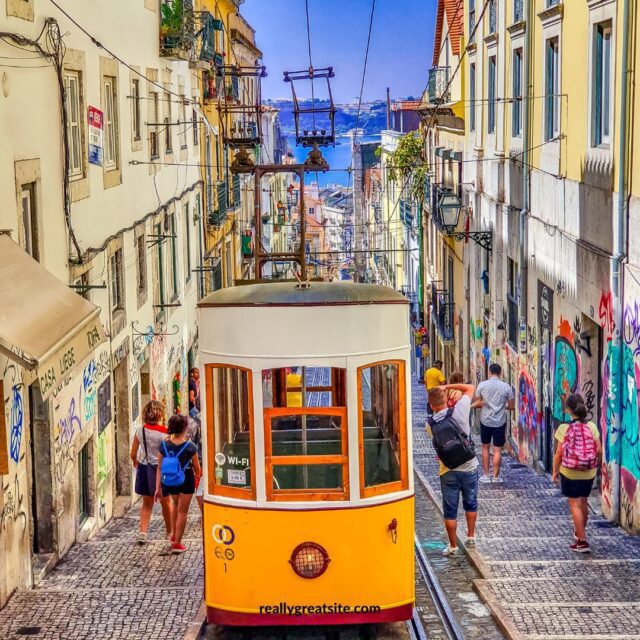 8. Japanese Cultural Highlights in Kyoto
Take your family on a cultural tour of Kyoto, Japan, departing from London, and introduce them to the rich customs and history of this historic city. Discover stunning temples, peaceful parks, and old neighborhoods. Participate in tea ceremonies while dressed in traditional kimonos. Visit famous sites including the Fushimi Inari Shrine and bamboo groves. The fusion of tradition and contemporary in Kyoto will make for an experience that the whole family will never forget.
9. Volunteering in the Rainforests of Costa Rica
Travel from London to Costa Rica for a vacation that combines adventure with philanthropy. Volunteering in the beautiful rainforests is a great way to involve your family in conservation efforts. Participate in reforestation initiatives, help monitor species, and gain knowledge about the value of biodiversity preservation. Enjoy ziplining under the forest canopy, visiting active volcanoes, and unwinding on stunning beaches in addition to these rewarding activities.
10. Cultural Exchange in Morocco's Marrakech
Travel with your family to Marrakech, Morocco, from London, and experience the bright hues, exotic scents, and rich history of the city. Investigate vibrant souks, where you may barter for specialty foods and spices. For an authentic experience, stay in a traditional riad and treat your family to some Moroccan cuisine. Engage in local culture while seeing historical landmarks like the Bahia Palace and the Koutoubia Mosque.
Book your family holidays now!
In 2024, family holidays may be more than just a chance to get away; they can also be an opportunity to bond with your loved ones while exploring new things.
One thing becomes obvious as you evaluate the countless imaginative family holidays: the world is your playground, ready to be discovered and enjoyed. From the historic riches of the Scottish Highlands to the ancient wonders of Athens, from the vibrant markets of Marrakech to the wild savannahs of Kenya, each destination offers a distinctive opportunity for your family to connect, learn, and make lifelong memories.
These holiday activities provide an opportunity to turn off screens and rekindle interpersonal connections in a world full of electronic distractions. It doesn't matter if you're laughing with friends around a campfire in Lapland, taking in the historical glories of Athens, or exploring the unknown on a Kenyan safari, these experiences are not just treasured but treasured together.
Remember that the genuine meaning of these family holidays resides in the bonds they promote, the tales they inspire, and the memories they imprint into your hearts as you prepare for your family's journey from London.
The globe is your canvas, and 2023-24 is your chance to paint it with unforgettable experiences that will forever add color to the fabric of your family's journey, whether you're learning about different cultures, tasting new foods, or going on exciting adventures. Here's to the wonder of travel, the thrill of learning, and the enduring ties that make family vacations truly exceptional.
Email us – book@flightspro.co.uk
For more travel inspirations and daily travel & more family holidays, follow us on Facebook or Instagram