If you think this is just another island vacation, then my friend you are in for a lot of surprises. Mauritius may sound like just another island country but apart from its sandy beaches and clear waters, it is so much more than that. And, you will be amazed if we tell you our top things to do in Mauritius.
Lot has been said about the beauty of Mauritius beaches, but did you know that there are so many top things to do in Mauritius that you will be packing your bags now and book the next best cheap flight to Mauritius.
Be it you are into history, nature, adventure or food, travelling with friends, family, or looking to plan your honeymoon, the island is for all. It won't disappoint you ever. Let's look into the best things to do in Mauritius so that you can plan your Mauritius Holiday a little at ease.
Do Dolphin Spotting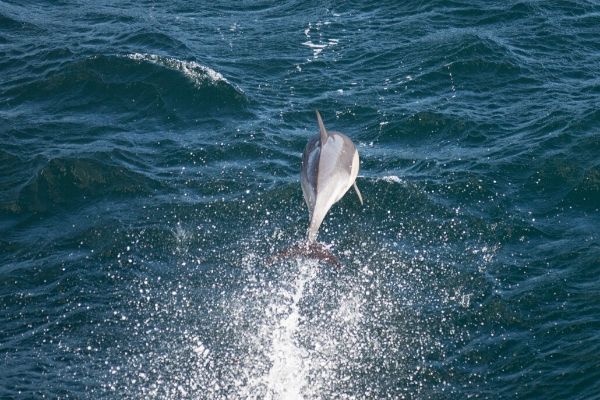 Mauritius is the most popular holiday destination for dolphin cruises. Start early morning, a little before sunrise where you will be taken to the open sea, be able to spot dolphins and even enjoy a refreshing swim.
Visit Port Louis
Any trip to Mauritius is incomplete without a tour of its vibrant capital Port Louis. The insane amount of traffic, local bazaars and beautiful colour port is all part of the charm.
Indulge in Water Sports

The island of Mauritius is famous for its diving experience. The bright corals, multi-coloured marine life, and shipwrecks dating back to the 18th and 19th Century can be spotted. The island is also a surfer's paradise. Also, you can take sailing cruises and do island hopping.
Drink Island's Local Rum
If you are in Mauritius, it becomes completely inevitable to miss out on tasting its rum production. They make high quality rums, with a mix of flavours, the island's abundant spices.
Visit Chamarel's Seven Coloured Earth

Chamarel is a small village in Mauritius known for its unique seven coloured layers of sand! You can take souvenirs back home too in test tubes.
Take a cooking class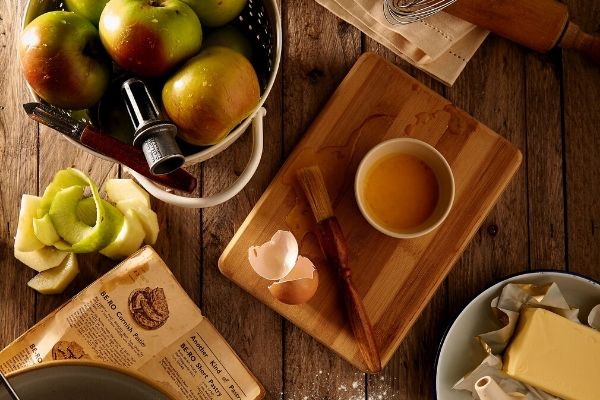 It is always fun to learn some new recipes with the Mauritian chefs and learn about island's unique cuisine, their backgrounds and their favourite dishes.
Explore the waterfalls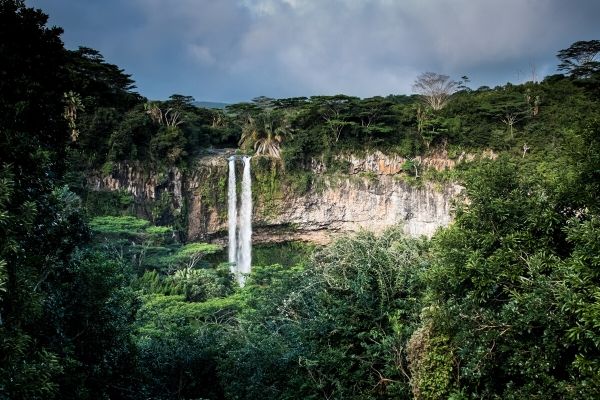 Mauritius waterfalls are still the least visited and explored. And, they are uniquely picturesque and breathtaking. You can visit Alexandra Falls, Eureka Falls, Grand River South East, Rochester Falls, to name a few. And just off the coast of Le Morne mountain, on the island's Southwest lies an astonishing illusion of eyes – underwater waterfall.
Visit Pamplemousse Botanical Garden
Pamplemousse Botanical Garden is one of the most beautiful gardens and one of the most popular attractions in Mauritius.  It is home to spectacular giant water lilies with over 650 varieties of flora.
Relax at the beaches
There is nothing like relaxing at the beaches of Mauritius that are some of the most picturesque in the world. There is clear blue water, palm trees, and lot of cocktails. Our top favourite beaches in Mauritius are Ile aux Cerfs, Ile Plate, Ilot Gabriel, and Ile aux Bénitiers.
Savour the tropical fruits
Mauritius is the best place to try out the experience of native foods. So taste the amazing tropical fruits. Pineapples are definitely not to be missed. Another one is the longan which is a bit like a grape and has been hailed as a superfood! The love apple that is majorly a cross between a red apple and a watermelon, often used in salads or for cooking.