The safety of the passengers travelling internationally is a number one priority and London Heathrow Airport has taken it seriously. If you are travelling to Hong Kong and Italy from London, you will have to get tested for COVID-19 at the airport.
The passengers will be going through a Lamp – loop-mediated isothermal amplification. It is a rapid Covid-19 test at the airport before checking in. This test must be pre-booked along with your flights at just £80. And, the results of which will be available within an hour.
Undoubtedly, London Heathrow Airport takes a significant step in the possibility of clearing passengers as healthy before travel. With this, you can also avoid the possibility of being quarantined in the country you are travelling to.
In addition, London Heathrow Airport will also be introducing antigen tests which is a mandate if you are travelling anywhere in Italy from London.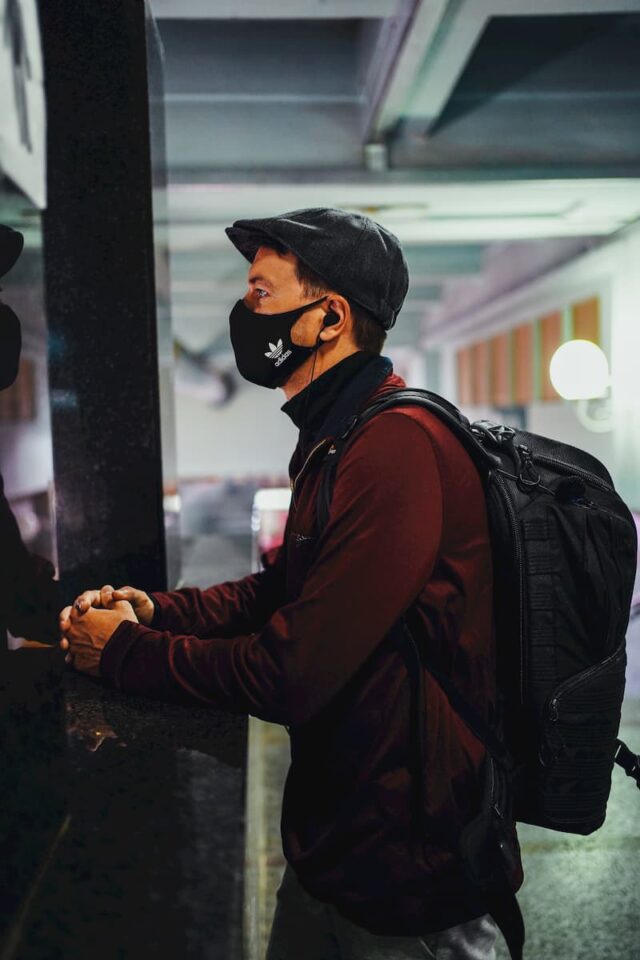 Some important information to note if you are booking yourself for the tests:
The nurses from Collinson hospitals will be carrying out these tests.
The tests are available within Heathrow terminals 2 and 5.
You can book the test online directly with Collinson after you have booked your flights before going to the airport. Please check with your travel agent for more details.
Staff from one of Collinson's biotech partners, Prenetics will then be processing the swab at the airport facility.
The Lamp test uses a quick throat and nose swab.
The introduction of such facilities, it will make it easier for passengers going to those countries to get a test.
With the countries now opening their borders, this proves to be a positive move to ensure the safety of passengers travelling in and out of the UK.
In line with the current situation, British Airways, Virgin Atlantic and Cathay Pacific, will also be offering rapid tests at the airport.