The fact is travel agents who send millions of passengers to London for their holidays do not give full details of all the London Airports. These airports that are situated in and around the city handle almost 70% of the UK's flight travel.
London Heathrow, London Stansted, London Luton, London Gatwick, London Southend, London Oxford Airport – these London airports all have the word London in their name but the matter of the fact is that they aren't even located in the city of London.
For example, one is nearly 80 miles away from the City of London and based on the southernmost tip of the country.
As a responsible travel agency in London, UK we have worked out a comprehensive list & a perfect guide to reach most London airports and their actual distances from the City of London.
Let's look at each one of them one by one: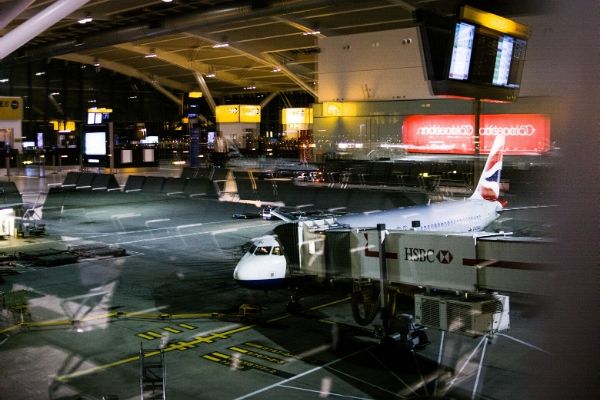 This is one of the major & busiest airports in London that is located around the finishing edge of West London. 
Since the busiest airport for the City of London its very-very well connected from the City of London and most London towns. It takes approximately 50 minutes to reach London Heathrow from Charing Cross. London Heathrow is connected with the underground network for Piccadilly Line (Dark Blue Line) and is connected. Approximately, more than 80 million passengers fly from the airport every year.
Click for more detailed information on London Heathrow Airport.
This airport serves its name right! London City Airport is located in Newham that serves more than 40 destinations across the UK, Europe, and the USA. And, this airport is located just 9 miles away from Charing Cross and can be reached in under 25 minutes.
If you talk about the airport that serves not right to its name, then London Gatwick should be on top of its list. This airport is located between Crawley and Horley and located 28 miles from Charing Cross. However, it only takes 45 minutes to reach the center of London from Gatwick.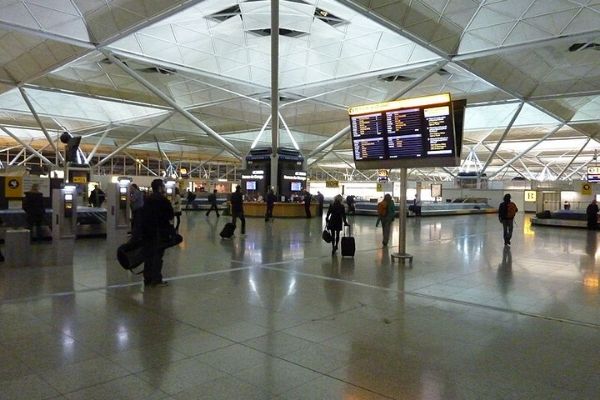 Stansted Airport is another airport that doesn't live by its name. It's located in Essex and takes around one hour and five minutes to reach the capital.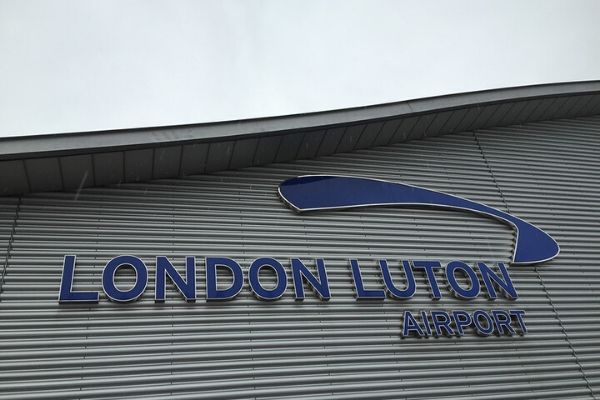 London Luton Airport is located around 35 miles away from Charing Cross. And, it is another airport that uses London in its name.
Southend Airport is around 42 miles away from Charing Cross. It takes about one hour and 25 minutes.
London Biggin Hill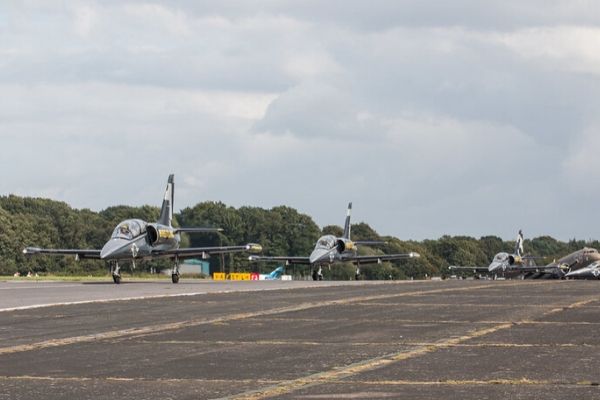 This is a small airport used by private airlines and usually for pilot training located in Biggin Hill, Bromley (South East London). This airport also has London in its name and is located around 17 miles away from Charing Cross. The quickest route to this airport takes about 55 minutes.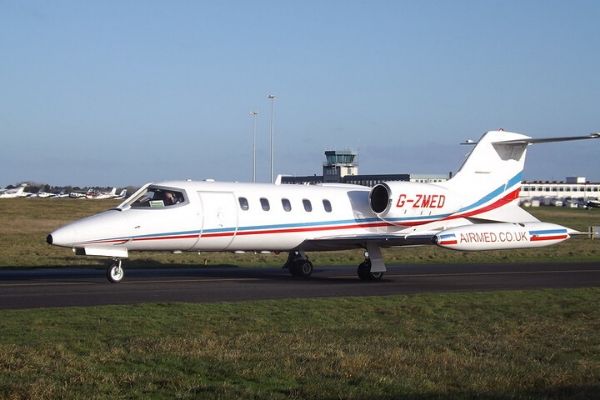 This airport is located about 60 miles away from the capital and still got London in its name.
London Airports Takeaway
So, if you are looking for any kind of London Airports services like car rentals, airport porter services, or airport transfers in and around the UK, don't hesitate to give us a call at 0208 396 7200 or drop a mail at book@flightspro.co.uk. Our London Airports Travel Experts will guide you through smoothly regarding the best prices and discounted deals on our exclusive airport deals.
Also, if you are traveling to London or any other part of the UK, we can be your best travel guide to and from London Airports. And, believe us, we do not charge anything extra for the same. Our travel consulting services are absolutely free. We are not just your travel agents but your personal travel advocates.