London is one of the world's most visited cities and why not! It has something for everyone – from history, culture to fine food and good times!
The reason why we love our home city too much is that travelling here is almost like time travel. Immersed in history, London is just the treasure trove of antiquities. From the Tower of London, Westminster Abbey, to Big Ben these instantly recognisable landmarks are some which no one even intentionally ignores.
When it comes to architecture its grandeur rises up all around you in the West End. Your charming pubs, historic quarters, leafy suburbs and river banks dot the city. All you need to do when you are in London is to take your pick.
There is no denying to the fact that London is a city of ideas and imagination. And, one cannot amiss the theatrical innovation, contemporary art, music, writing, poetry, architecture or design. The city is obsessed with arts and culture.
And, yes food is one another field where the city dwellers' creativity never ends. You are presented with wide array of options of English Breakfast, Fish & Chips, Chicken Tikka Masala, Roast Duck, Afternoon Tea or maybe your favourite gin & tonic or freshly brewed beer in a waterside English pub.
Well, one of the most interesting parts of travelling in London is that the city alone in England represents 270 nationalities and 300 tongues. You will see this beautiful mix in their daily life, food, music and fashion.
Head to British institutions; the British Museum and Victoria & Albert Museum where you can see collections as varied and magnificent.
For those looking out for some wide open air spaces and green landscapes, head to Hampstead Heath or the Queen Elizabeth Olympic Park. Or, for a sight-packed urban exploration visit Central London to visit museums, galleries and most iconic sights congregate.
For those interested in the street art, head to Shoreditch that is one of the most lively areas of East London. It is also home to some of the most beautiful graffiti in the city.
Also, not to miss Kew Gardens, or Hampton Court Palace for beautiful panoramas of riverside London.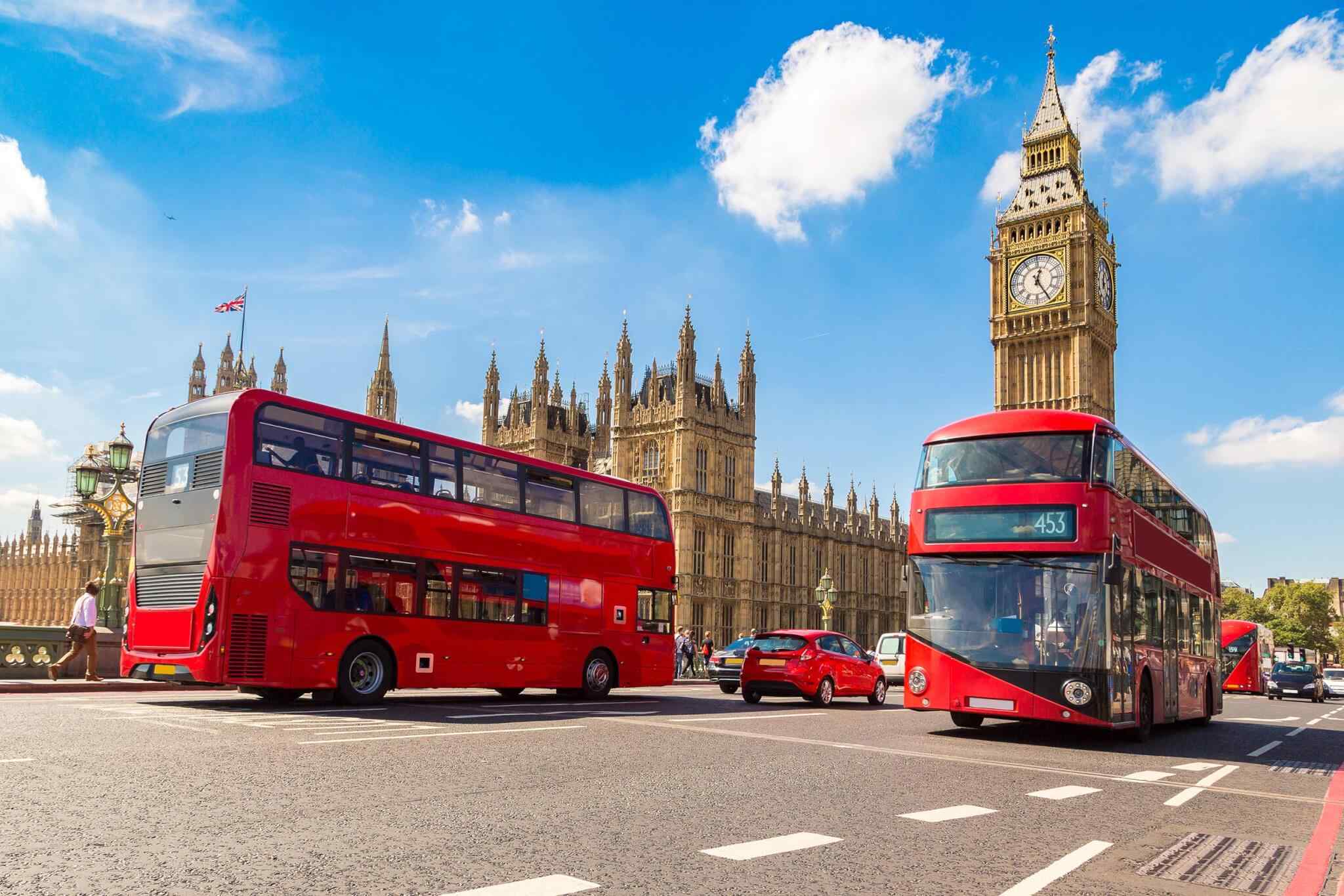 Elevation:

7 m

Population:

250,000