Top Locations of Six Senses Around the World
Six Senses Luxury Resorts, Five Star Hotels, Luxury Spa Resorts
Have a look! Book cheap airline tickets today. We have a list of top Top Locations of Six Senses Around the World that you can travel to. Believe us that you don't need more reasons –
1. Six Senses Qing Cheng Mountain, China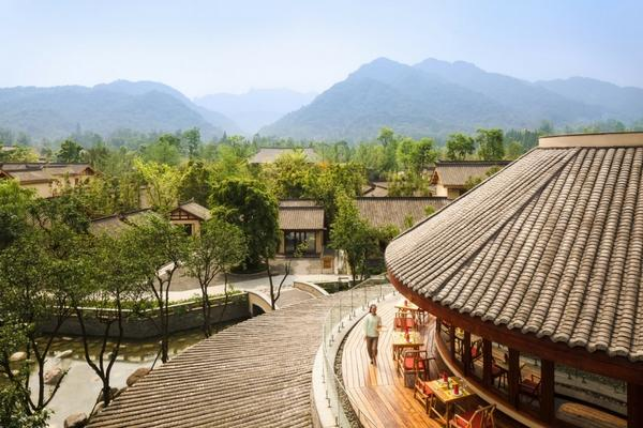 2. Six Senses Kaplankaya, Turkey
3. Six Senses, Laamu Atoll, Maldives
4. Six Senses Zighy Bay, Sultanate of Oman
FlightsPro.co.uk, as the best travel agent in London, make best efforts to invoke the travel bug in you. We know that you are jumping out of excitement looking at these Six Senses Luxury Resorts, Five Star Hotels, Luxury Spa Resorts. Why not? Six Senses locations have always mesmerised us and still continue to do so. The list of Top Locations of Six Senses Around the World from the UK is not over yet. We have more. Keep Scrolling!
5. Six Senses Ninh Van Bay, Vietnam
6. Six Senses, Douro Valley, Portugal
7. Six Senses Samui, Thailand
8. Six Senses Zil Payson, Sychelles
As we all know that Six Senses is known for its top luxury resorts and spas around the world. What separates them from the rest is their location. Each resort is carefully placed in far flung locations featuring incredible natural beauty. With the luxury holiday, you get Six Senses Spas that offer a wide range of holistic wellness, rejuvenation and beauty treatments. Each treatment is guided under administered under the guidance of expert therapists. Got a jet lag? Grab a book and head to Six Senses. 
Get in touch with our travel experts today if you want to book some cheap flights to anywhere in the world. All because above mentioned are our Top Locations of Six Senses Around the World and you should not miss a chance to fly spend some time and experience hospitality, beauty and wellness beyond imaginations.