Affordable Yoga Retreats Europe
'Yoga is the ability to dance with life and not get knocked off your centre,' said a profound yoga Guru. It is a way of life. Relaxing becomes your core strength and it completely changes your life. As complex and settling as it seems, it always is a better idea to experience and enjoy a yoga retreat over a weekend.
We have compiled a list of best yoga retreats Europe and that too Affordable Yoga Retreats Europe so that you can have stress free holiday. Like the best travel agents London, we book low-cost flights to Europe and beyond. Our flight prices, holidays and commendable customer support are well known among travellers. Our travel agents are well equipped with knowledge of destinations, and varied yoga retreats and holiday ideas. All you need to do is just give us a call from the comfort of your home. We will help you plan the best holiday.
Here goes the list:
1. Ionian Inversions
Location: Zakynthos, Greece
Greece is beautiful and a yoga retreat which overlooks the Ionian Sea is all the more alluring. You have a yoga class to music each morning, meditative classes, wild swim, trek to a hilltop plus organic meals. You will find non-vegetarian food here too.
2. Alpine Aura
Location: France
What could be better than spending a weekend full of yoga and mindfulness by the slopes at Sainte Foy? The best part about this yoga retreat Europe is the vegetarian meal, organic wine and intense yoga workshops.
3. Jane Kersel Retreat
Location: Cordoba, Spain
From weekend retreats to a week-long, Jane Kersel Retreat is for the new age. From dynamic morning yoga, evening sessions with meditation to naturopathic consultations, this retreat offers a holistic approach to yoga retreats and you can expect a life-changing holiday here. Book cheap flights to Spain here.
4. Silver Island Yoga
Location: Gulf of Volos, Greece
Indulge in 3-4 hours of yoga in open air amidst red and orange geraniums, yellow butterflies and the smell of fresh herbs. The location is without WiFi and phone signals, so you can expect a complete cut off from the outside world for those days. Ionian Inversions is our first choice amongst best yoga retreats. Book cheap flights to Greece here.
5. Circle of Relaxation
Location: Norway
Circle of Relaxation is a luxury yoga retreat getaway above the Arctic circle and promises sauna, outdoor jacuzzi, mountain views, plus local meals. All the more, you got a guided trek and boating options that are a part of your yoga retreat here. Book cheap flights to Norway here.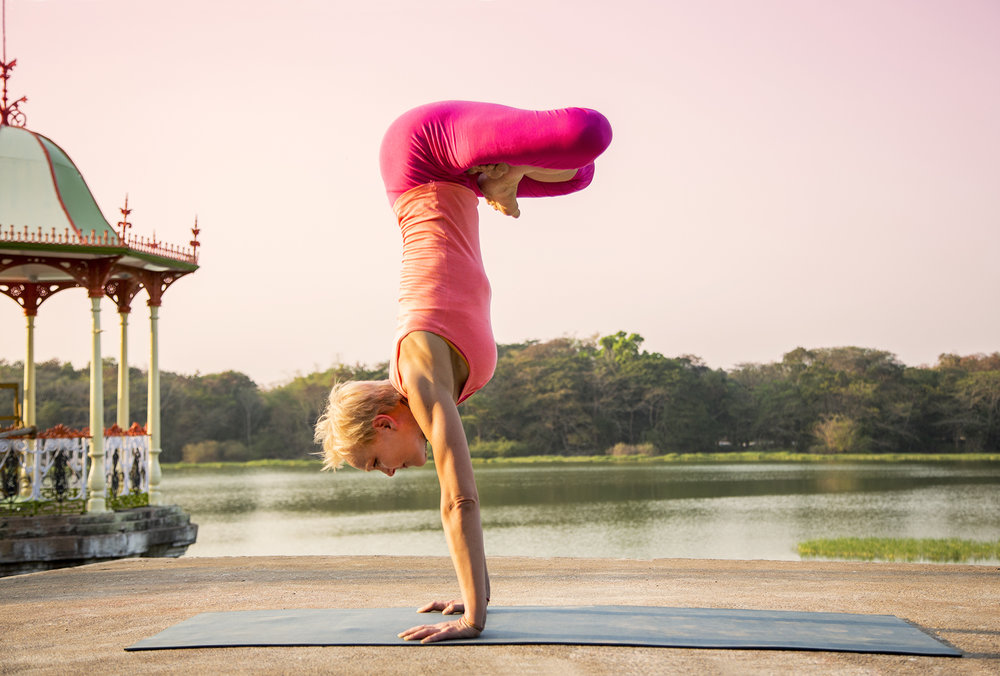 6. Align your Anatomy
Location: Italy
This is an alignment based yoga retreat that is located on a hillside estate near Ponte a Moriano in Italy. We can promise you that this one of the best and affordable healthy yoga retreat in Europe that also involves a cooking class to introduce you to the variety of healthy food.
7. Breathwork
Location: Poland
This is a week-long or a 10-day retreat that includes daily group breathing sessions, moving meditation and dance. Book cheap flights to Poland here.
8. Waking & Mindfulness
Location: Mallorca
Book BA flights to Mallorca and head to San Telmo on the south-west coast for a week-long yoga retreat, mindful coastal walks at affordable prices. Mallorca, as a destination in Europe, is known for its beauty and beautiful countryside.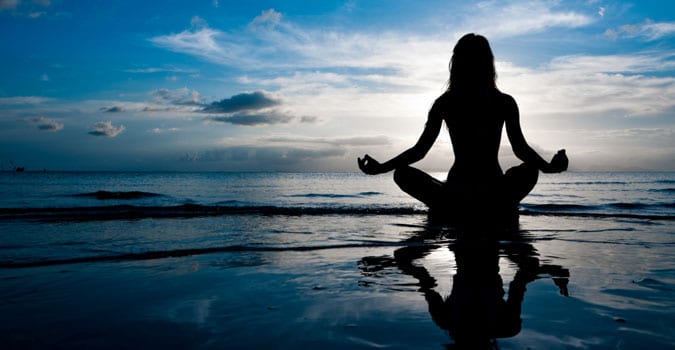 9. Lotus Retreat
Location: Canary Island
For an intensive week of tai chi, pilates and watersports, head to Lotus Retreat located in the seaside town of Corralejo on Fuerteventura. The best part is that they have all-inclusive retreats options too. Book flights to the Canary Islands here.
10. Yurts & Yin
Location: Turkey
Get ready to spend the most spectacular weekend yoga retreat here in the mountain valley 10 minutes from the coast of Turkey where you can indulge in sunbathing, two yoga classes a day, walk, read, boat trips and vegan food walks. Book your cheap flights to Turkey here.
FlightsPro is a leading travel agent London that book cheap flights from London to Europe & beyond. Contact our travel experts today if you are looking forward to a change in lifestyle and experience everything anew.