Book holidays. EasyJet & Emirates Join Hands.
There is a good news for everyone that will make our holiday plans easier and cheaper. There will be more getaways and destinations on the list to choose from. More flights means cheaper flight price. Call your best travel agents in London to book easyJet flights. We will now tell you what are we so excited about –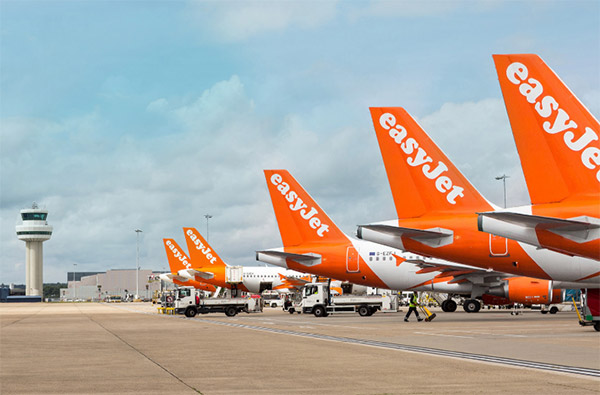 What happened?
In a recent development, EasyJet and Emirates joined hand together to open connecting options through joining the Worldwide by easyJet programme
What does it mean?
When you book EasyJet flights, you will be able to book both flights. For example, let us say that you flying from London (London Gatwick) to any European destination with easyJet flights; now with this development, you will be able to book a connecting Emirates flight onwards from the UK airport on the same booking. Is even more easier to book easyJet group flights too
Destinations Covered
At present, the option to add Emirates is just on London Gatwick to Dubai route but eventually, easyJet flights have more destinations in the plan like the Middle East and beyond. 
What are the other benefits
Now when you book easyJet flights, you will have a minimum connection time of two hours and 30 minutes between their flights. 
We make your travel happen. We are one of the leading best travel agents in London. Do you have any more questions or already planning a trip this holiday season? We suggest you call our travel experts today and know more about the best routes and best easyJet flights prices.