List of Travel Books that will definitely inspire Wanderlust : Editor's Choice
I've been traveling the world for 12 years now and I have few of my favourite travel books collection that never fail to inspire wanderlust in me. Even though I do travel a lot on a regular basis but the way these books, sometimes, inspire me to carry on my wanderlust journey is incredible ad amazing. Every time I read them, I am inspired in a different way and to a newer fresh perspective of things.
As I recall lines of my favourite travel writer, Paul Theroux, "What draws me in is that a trip is a leap in the dark. It's like a metaphor for life. You set off from home, and in the classic travel book, you go to an unknown place. You discover a different world, and you discover yourself."
The best part is these books are your life-long companions for any kind of journey that you decide to take. The not only perfect travel books but a travel companion. So, no worries if you travel solo. Because, being a bookworm and a sense of wanderlust can be a deadly combination of travel adventures.  
Here is the list of the best travel books of all time that inspire wanderlust
1. The Great Railway Bazar by Paul Theroux
2. Vagabonding by Ralf Potts

3. Dark Star Safari by Paul Theroux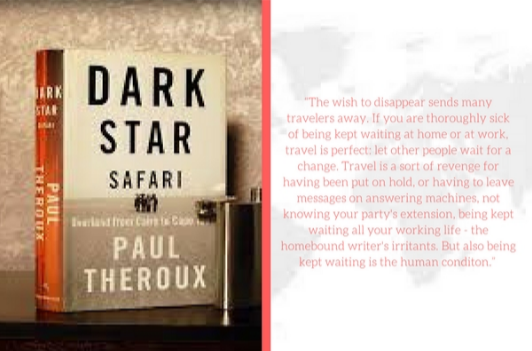 4. Into the Wild by Jack Jack Krakauer
5. Destinations of a Lifetime: 225 of the World's Most Amazing Places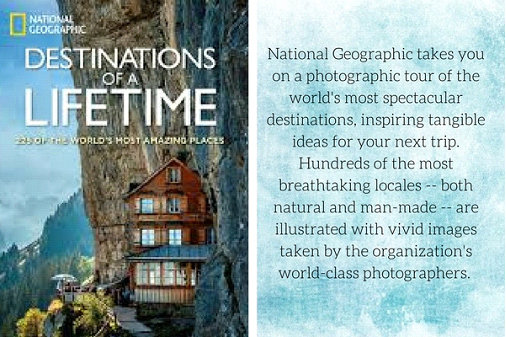 6. On the Road by Jack Krakauer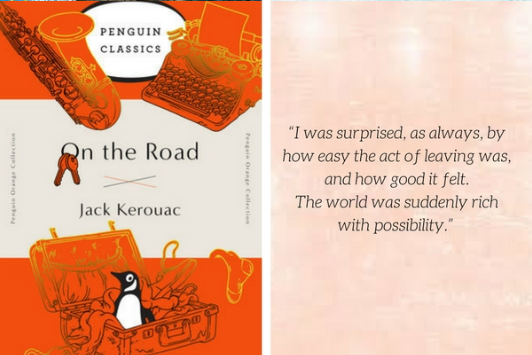 7. The Beach by Alex Garland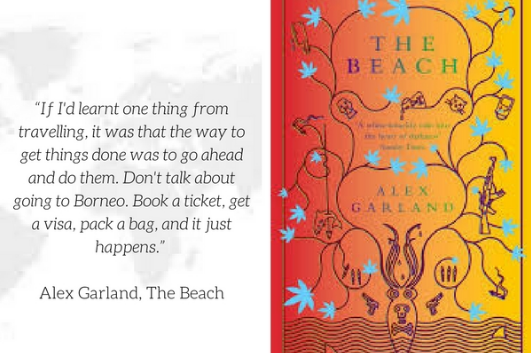 This is just not it. We have got few more that are definitely going to be in my list of travel books that inspire wanderlust.
8. Travels with a Donkey in the Cevennes by Robert Louis Stevenson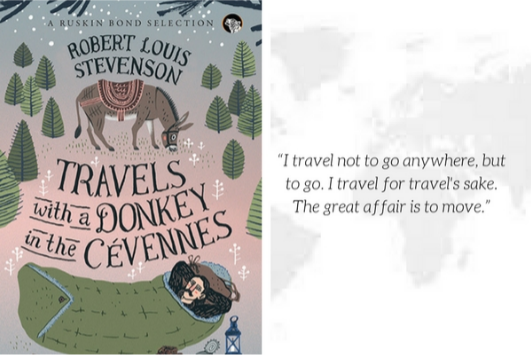 9. The Lost Girls by Jennifer Baggett, Holly C. Corbett & Amanda Pressner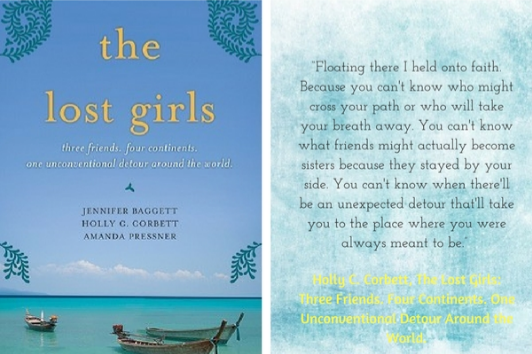 10. In An Antique Land: History in the Guise of a Traveler's Tale  by Amitav Ghosh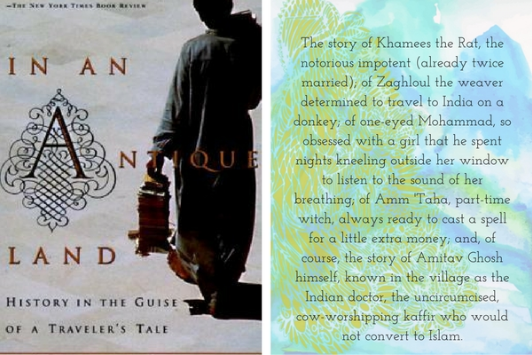 So, if you haven't read any of these, grab one copy now and take out the travel bug in you. We can take care of the rest. FlightsPro, the best travel agency in London, have got some incredible cheap flight deals. All you got to do is pick up your phone and call us. You can also log on to our website and travel to almost anywhere in the world. Want to go to a beach far off? Want to take a Indian luxury train travel? Our travel experts got cheap Maldives flight tickets, Kingston travel packages,  Mauritius holiday deals, cheap Africa flight tickets and every other destination that you could think of.
Got your own list of travel books that you think we guys should also know of? Share it with us in the comments section. We are available on Facebook too. Share your travel stories with us. We would love to hear from our valuable customers and readers.
Happy traveling!