Travelling has become a quintessential part of our lives. Air travel the most preferred way to get to one's destination. In a world of instant gratification and getting things done quicker, finding a reliable and one of the top travel agents in London becomes a task. So, what makes a good travel agent? Any guesses?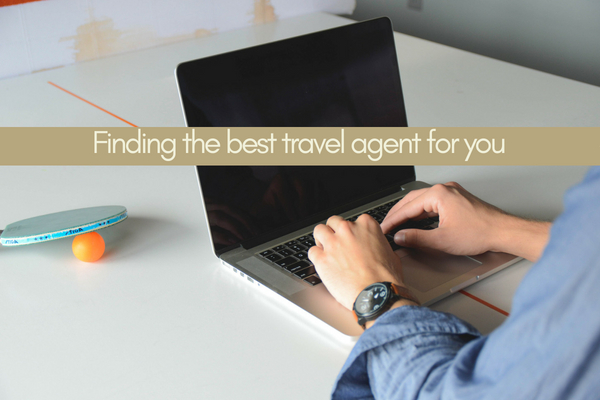 For us, as customers, we always look for someone who can just listen to us. Cater to our needs and budget that enforcing their deals. Find us the cheap flight tickets without compromising the quality and services, be transparent and takes care of the after-sales needs like online check-in, schedule change, and keep their customers up-to-date with their travel information.
What do you need to do as a customer when finding top travel agents in London, UK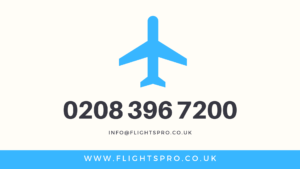 Internet is crowded with travel agents selling tickets online. Comparing and choosing flight prices is a another full-time job. And, this list is a treasure trove of information for the top 10 travel agents in London. The important factors including value for money, accommodation and customer service are all taken in consideration while preparing this comprehensive list of top travel agents in London. From aggregators, travel agents to OTA's, we have included the best of them all.
Google is the most trusted life partner and gives you all the little pieces of information that you need whenever you want. Launched in 2011, Google flights is as easy to use as eating a cake and monitors the lowest price for your flights, and gives you contact flight price alerts and travel tips by email. It is one of the leading travel aggregator and connects you to the thousands of OTAs that book cheap flight & holiday for you.
Skyscanner is the biggest one-stop platform to compare flights, hotels and car rentals from all travel agents all around the UK. This name surely needs no introduction and one of the best comparing travel websites.
As the name suggests, and being an online aggregator, you get to search and compare over 4 million flight deals everyday for free.
Expedia is a pioneer in booking flights and holidays with over 321000 hotels and 360 airlines worldwide.
5. Kayak (Broker)
kayak.com is known for their fare price email alerts, comprehensive filters for holiday and flight searches, and they also advice you on whether to buy at the price now or wait based in the historic price trends.
If you still want you to be in control of your travel arrangements its best to deal with a company offline. Flightspro.co.uk provides you highly negotiated private deals on flights, hotels, car rental & holiday packages.
Hire their experienced travel managers on ad-hoc basis along with a backed up out-of-hours UK emergency number too.
This travel agent in London have the wealth of an experience and quality deals which are at par or better to the biggest online companies for whom a customer is another number instead of a name.
A British low-cost Airline now takes care of your flight and holiday booking through their own search engine. This definitely is one of the best travel agent in London as it has already bagged Best Short Haul Operator at the prestigious Travel Weekly Globe Awards
Momondo is a giant when it comes to comparing flight and hotel prices online. The best part about this top travel agents in London is that they have their own hub of blogs. It sends out information on the current trends and latest tourist hotspots.
Known for its cheap flights in Europe, this Spanish low-cost airline is great when you are looking for short haul travels from the UK.
An Irish-low cost airline is a pioneer in selling cheap flight tickets, booking holiday packages and car rentals. The customers can go directly to the airline website and book their flights and holiday.