Expert Tips to Avoid Jet Lag on your Next Long-Haul Flight
Are you planning on taking a long-haul flight? Have you been suffering of the biorhythmic confusion, better known as Jet Lag? Then, this article should make perfect sense for you. For those looking forward to not get into zombiedom on their first day of arrival at the destination after a long-haul flight, these little tips will surely help you.
What are the symptoms of jet lag?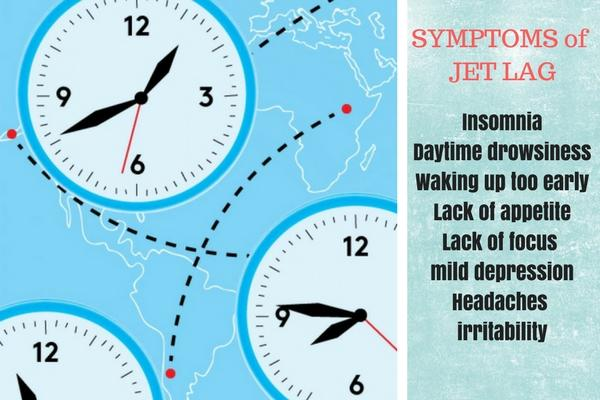 There is no denying to the fact that our bodies are not designed to travel long distances and that creates the eerie feeling of jet lag. We must have seen lot of people on the plane who look tired and worn out because they are flying into different time zones a lot and there is something that they are not doing right.
Jet lag happens to all of us and even the flight attendants. It is ok. And, here is how you can try to overcome it-
We recommend you to stay hydrated because long distance flight can leave you dehydrated. Drink lots of water and hydration is the key. Avoid taking caffeine but hoard up on those fluids.
We are not asking you to sleep throughout your journey but taking a 3-4 hour nap during your flight is a must. So take a nap whenever you can.
Once you arrive at the destination, please refrain from taking a nap. And, while you can just do some few stretches or go for a walk in the natural daylight. Your body tends to adjust to the different time zone faster when you are exposed to natural light.
Use ear plugs, neck pillows, eye mask, a blanket and wear comfortable clothing because it is a known fact that the body won't go to sleep unless it is warm. And, ear plugs will help you cut down environmental insomnia.
Also, last but not the least, booking your flights with a trusted travel partner who could comprehensively guide you with the best of the flight timings and tickets, and help you know the destination that you are travelling to better, can also in turn make you better mentally prepared and overcome jet lag.
Talk to our flight experts today.