Best places to spend Christmas
We know that this Christmas is going to be amazing because taking a vacation during this time is a must. How about if we give a few Christmas Holiday Ideas that suit every type of traveller. Whether it be a 'sun & sand' vacation in Palma de Majorca, summers in Australia, Northern Light Show in Norway or the sultry winters in Norway – we have a list of these amazing Christmas Holiday Ideas that are going to make your Christmassy break anew and leave you refreshed.
All you need to is just book your flights with FlightsPro because you know it, we have got the best flights at incredibly cheap rates.
For a nice, cosy and fantastical Christmas Holiday, you may head to:
1. Warm Places
Australia
For if you want to enjoy summer, head to Australia because December to February is summer months in Australia. We recommend you to take a long vacation and book one of our self-drive tour packages. Cover the 600-mile Pacific Highway in one go, Sydney to Brisbane.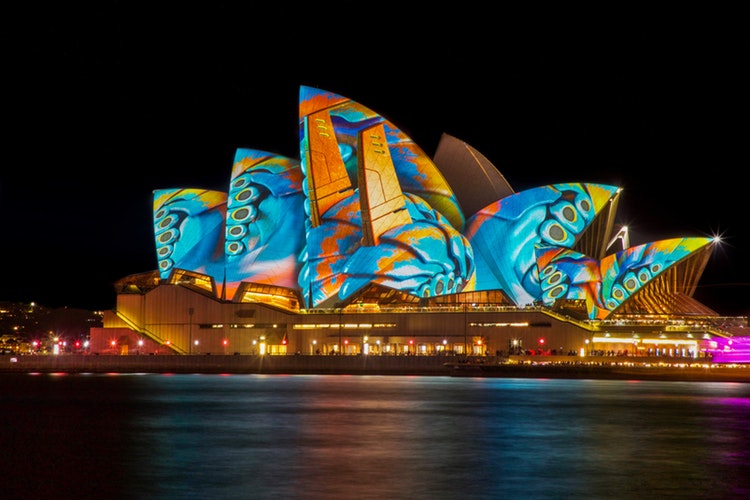 New Zealand
Book flights to New Zealand if not in December then in July because New Zealanders like to celebrate Christmas twice.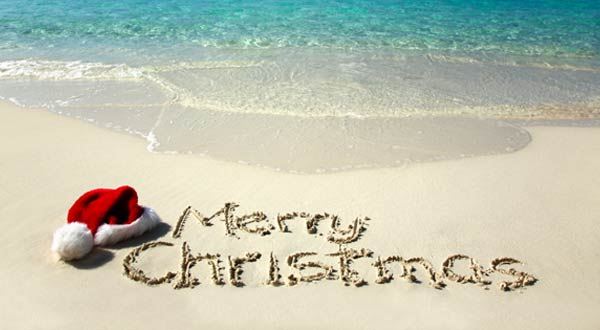 2. For an Exotic Vacation
Oman
For those looking out to visit the Middle East for a more exotic vacation, we recommend visiting Oman. It is home to an ornate opera house, museums like Ghalya's Museum of Modern Art, you have the beaches along with the many boutique hotels of Zighy Bay. Do check out our all-inclusive Oman packages for if you looking for an exotic Christmas Holiday idea.
Dubai
Dubai needs no introduction and makes for a perfect Christmas destination if you are looking to go for an exotic holiday. From man made beaches, l hotels like The Atlantis Palm, Burj Khalifa to exploring the Spice Souk and Gold Souk market, visiting the marine aquarium, Dubai has it all. The city boasts of a grand and lavish vacation. And, what could be better than a direct flight to Dubai to make it easier and convenient for you to travel.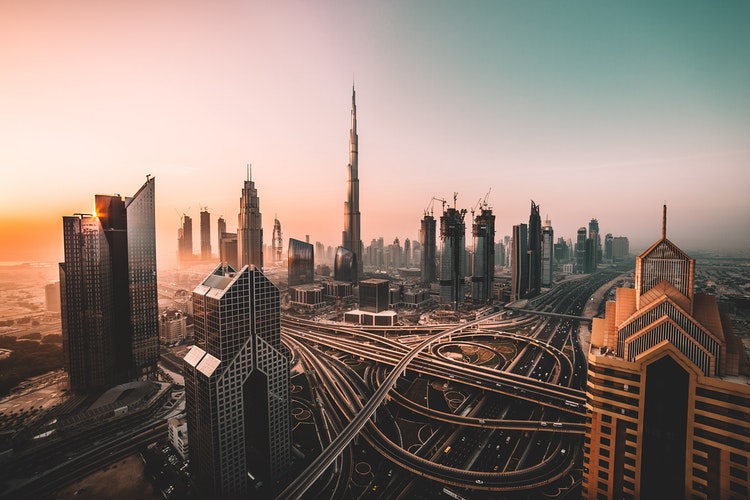 3. In the lap of Nature
Tromso, Norway
Nothing can be better than visiting Tromso in Norway during winters. Watching the spectacular Northern Light show is one of the unique Christmas Holiday ideas so far. Everything around seems larger than life – a perfect place to introspect life and its plans.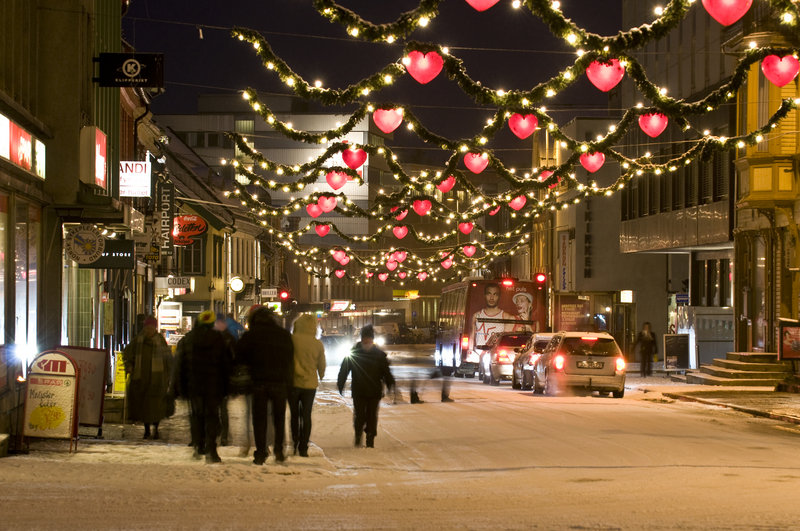 Lapland, Finland
Rovaniemi is just 8 km far from Santa's official home and a paradise during Christmas. For postcard, perfect pictures of this quaint Santa Village and have an amazing Christmas vacation, book flights to Rovaniemi. Enjoy fishing, reindeer rides, a chance to see the Northern Lights, snowmobile safaris and much more.
4. Tropical Paradise
Palma de Majorca
Take a back seat and enjoy the capital of Mallorca and Balearic Islands – rich in culture, entertainment, shopping and cuisine. Be sure it will be one of the most relaxing and power packed Christmas Holiday. Palma de Majorca is one of our favourite spot as a beach destination.
Algarve, Portugal
Discover Atlantic beaches and golf resorts. The Mediterranean region is lined with Michelin star restaurants, beautiful resorts, and breathtaking cliffs. Explore its people and culture – you won't have to look far.
5. Christmas City Breaks
Salzburg, Austria
This part of Austria is known for its quaint mountain setting and told Christmas traditions and celebrations. Heard of Krampus – half-goat and half-demon? It originated here and the legend says that it used to take the wicked ones away to his lair.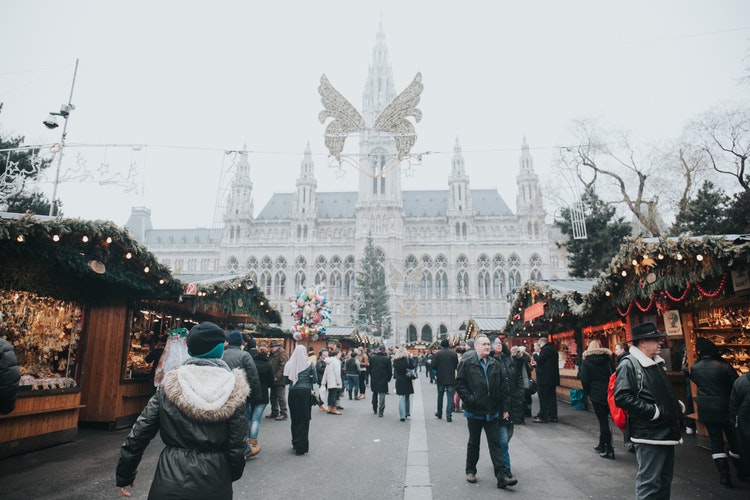 Prague, Czech Republic
Did you know that winter is the best time to visit Prague, as the whole city comes to stand still? We recommend that you book yourself a boat tour, especially if you plan to visit Prague with your partner.
Pick a destination and call our travel experts. We have some incredible Christmas Holiday deals waiting for you. You don't have to burn holes in your pocket. We will not just take care of your holiday but give you a great after-sales service like taking care of your check-in, priority boarding, cancellations, schedule change and refunds. Believe us, it is much easier than booking through an online travel agent. We make your travel cheaper, easier and convenient.