Brightline Train Florida connecting the Sunshine State
There is a great news for people who are planning to visit Florida. Now, you will be able to explore more of the Sunshine State with a rail service that connects the cities of Miami, Fort Lauderdale and West Palm Beach. Iy is Brightline Train Florida. 
Yes, we are talking about Brightline train Florida. Once you are in Florida, Brightline train Florida have become a brand new way of touring South Florida cities. The journey starts in Miami and ends at West Palm, but later they will be connecting it to Orlando.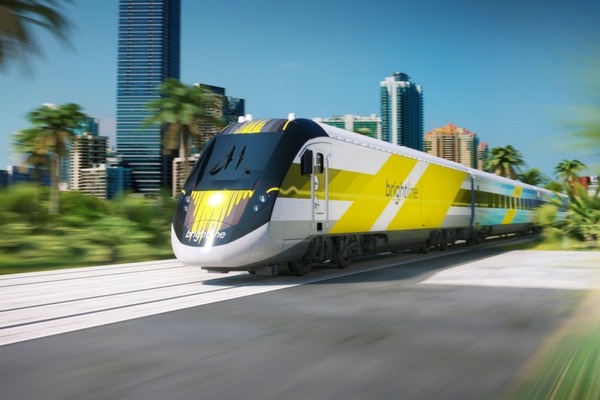 What amenities does Brightline Train Florida offer?
The passengers travelling on Brightline Train Florida will be Wi-Fi, power outlets, food and beverage selection options, spacious luggage racks and bike storage. The coaches are pet-friendly and wheelchair-accessible.
How does it make a difference?
Brightline Train Florida cuts down the travel time between the cities and allows visitors more time to experience the vast vacation options the Sunshine State has to offer. Begin planning a multi-city Florida vacation now. Here are just a few enticing ideas for your itinerary:
Miami
Miami is the cultural hotbed of the state, with fascinating art work to happening nightlife. Just a few blocks from the station you'll find Wynwood Walls. This neighborhood used to be a rundown warehouse district. Now it is revitalized as an outdoor art exhibit with colorful street murals painted by artists from around the globe. Each year at Art Basel, up-and-coming and well-known artists are commissioned to paint over the previous  works and create new masterpieces for the public to enjoy.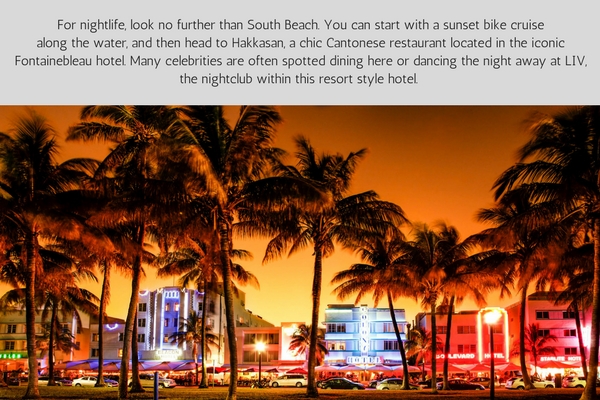 Fort Lauderdale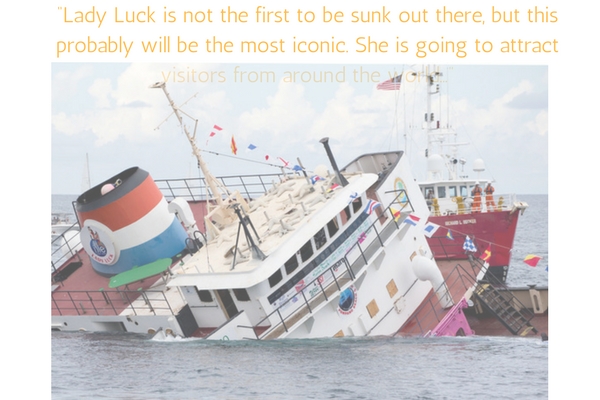 Fort Lauderdale is best known for its beaches and waterways. Cruise atop the water in a gondola or in one of the city's many water taxis. Or view the ocean from underneath. The sinking of Lady Luck, a 324-foot ship, took place just a mile from the Pompano Beach fishing pier and is the centerpiece of the new Shipwreck Park for divers. Complete with underwater art exhibits, it is one of the largest contributions to Florida's artificial reef system and is the most easily accessible major dive site in the nation. At least 16 other shipwrecks are in the vicinity. Shipwreck Park is expected to become a major dive site and underwater arts park for divers.
West Palm Beach:
West Palm is known for its luxurious vacation options. With is grand size and over-the-top opulence, The Breakers is famous for accommodating large Indian weddings. The hotel is known for its reputation for top-level services. It it is also an amazing option for honeymoon destination, vow renewals or other special occasions.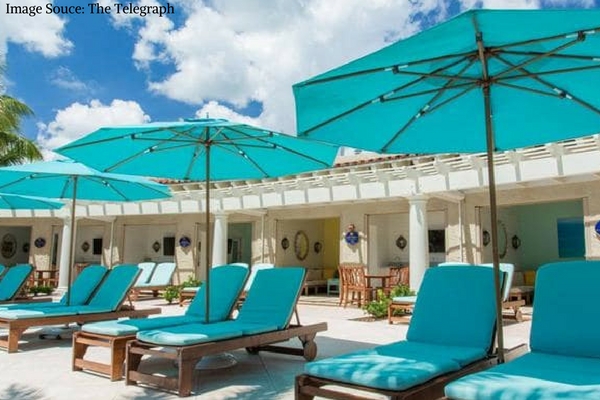 For delicious dining options, there are plenty to pick from in this seaside city. In September 2016, celebrated South Florida Chef and season nine "Top Chef" finalist Lindsay Autry, along with partner and seasoned restaurateur Thierry Beaud, opened THE REGIONAL Kitchen & Public House to critical acclaim. 
Located in downtown West Palm Beach's popular dining and entertainment destination, CityPlace, Autry's hand-crafted, soulful menu blends her Southern roots with Mediterranean flavors.
Orlando
The theme park capital of the world has some exciting new offerings for its visitors. At Florida's Legoland Resort, the rainbow glazed 150-acre resort, well known for its interactive rides and shows, is all set to surprise the world with its new NINJAGO experience starting 12th January, 2017. Kids are welcomed to be the Ninja of their choice in this martial arts haven.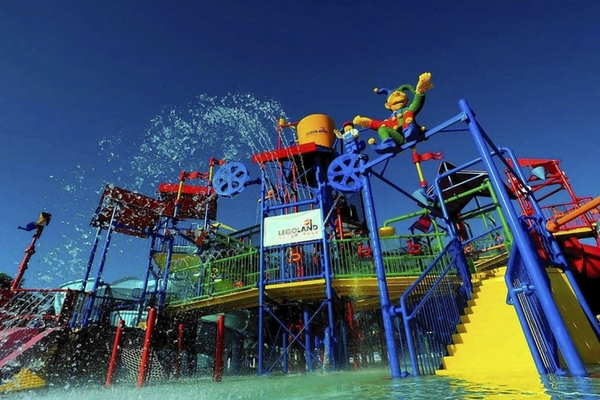 Walt Disney World now offers visitors a Frozen Ever After experience at Epcot. Bring the family and experience the joy of the Frozen movie come to life as Queen Elsa, Anna, Olaf and Kristoff celebrate a "snow day" at the newest Disney attraction.
The additional airline routes, including a Turkish Airline flight to Miami and an Emirates flight to Orlando. As well as the new Brightline train system, it's easier than ever to enjoy a vacation in the Sunshine state.
FlightsPro.co.uk,  as the best travel agent in London gives phenomenal cheap flight tickets to the Sunshine State. Do give us a call if you wish to know more about our flight ticket prices and Florida holiday packages. Our travel experts will be happy to help you and create a personalised trip itinerary for you.