New in town: Best hotel to stay in Maldives
The best hotel to stay in Maldives is located on Vagaru, Shaviyani Atoll. JW Marriott Maldives has recently been opened and be the perfect destination for leisure travellers to experience 'a piece of heaven on earth'.

Reasons to book the Best hotel to stay in Maldives: JW Mariott Maldives
1. Luxury Features: The best hotel to stay in Maldives has 61 beach and overwater villas each with its own private pool and other modern amenities.
2. Culinary Delight: The hotel features an all-day dining restaurant Kaage serving an international fanfare of culinary delights from around the world. Wine Room for both new and old world wines; Raha offers the Italian ingredients, Rum Bar for Thai tapas street food. Last, but not the least, Lonu offering the luxuries of succulent crustaceans and prime aged grain fed cuts.
Drinks: They are the masters of the drinks at Ko Bar.
Entertainment: Lounge 18, is home to a Cigar Room, Shisha Room. For a fun filled family vacation, try their insulated Karaoke venue.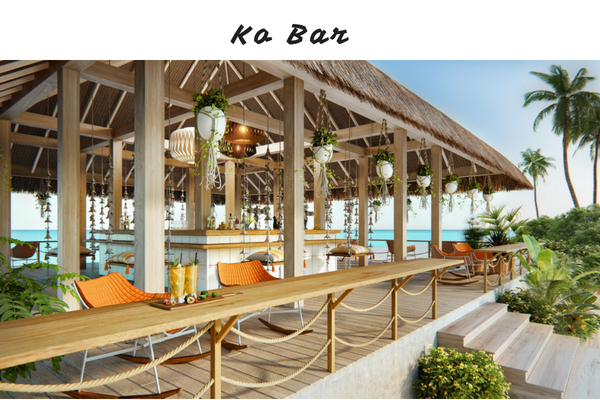 Spa & Wellness: Wellness is on the rise and the best hotel to stay in Maldives features Spa by JW. You have royal treatment suite and six treatment rooms. What more could you ask on a vacation than a unisex salon, yoga pavilion and gym.
Family Friendly: They have designated play areas, an arts and craft area, individual reading and sleep corners, an educational Fauna and Flora. Take your kids there.
How to get there 
Call 0800 048 8880
We are of the best travel agents in London. Book cheap Maldives tickets from UK family holiday packages, and we also take Maldives group bookings. All in all, we do everything catering to your comfortable travel. Do give us a call in case you plan your visit to Maldives. We have Maldives travel experts who can help you create an itinerary in a way that you will be making the most of your vacation.