Did you know that Kingston in Jamaica is the world's seventh largest natural harbor? The most compelling, chaotic, and captivating island in the Caribbean is Kingston.
Tucked between the Blue Mountains, the city offers hustle-bustle of the old mystic charms of the city.
UNESCO has already given it tag of a Creative City of Music in 2015.
The city is beautifully divided between two halves. The first half is the Downtown area is home to historic buildings, the courts, banks, street markets and one of the Caribbean's greatest art museums. While the Uptown holds the city's best hotels and restaurants, in New Kingston, around Emancipation Park.
They together form a never-boring mix which makes anyone plan a visit to Kingston.
For our newbie visiting Kingston in Jamaica, we have made a comprehensive guide to your trip to the city of music and chaos.
Getting there:
At FlightsPro, we always recommend our flyers to book cheapest direct flights to Kingston. And, when you book with FlightsPro, we do not compromise on the quality even if you are getting cheapest flights to Kingston.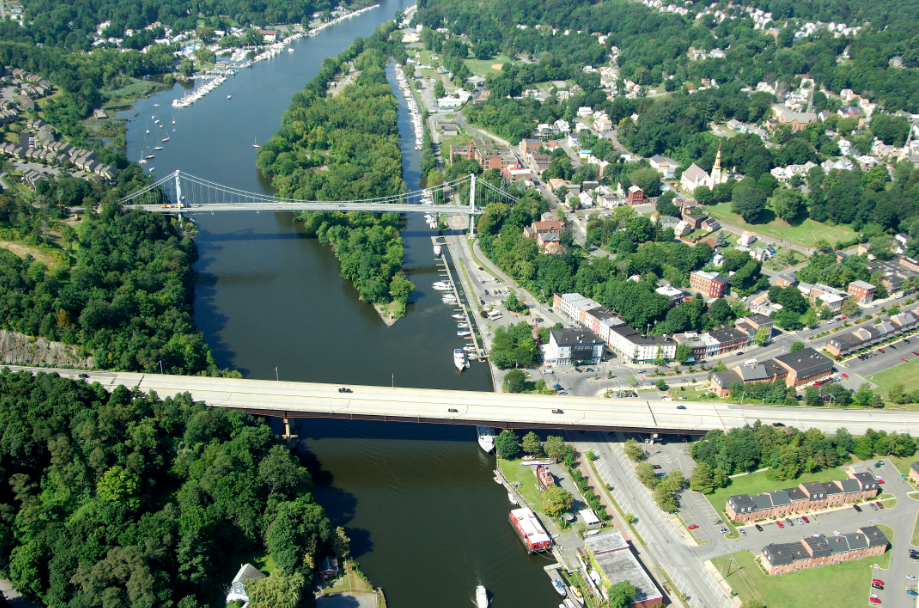 We do complimentary online check-in, take your meal requests & even assign the seats of our choice.
Note: Few airlines charge a fee for allocating a seat.
You can always choose between British Airways direct flights to Delta – Virgin Atlantic who have code share fly via Miami, New York & Atlanta and American Airlines which also have via flights from America.
Do note if you are looking for a direct connection and still looking for the cheapest flights to Kingston then, British Airways is the only option. Our travel experts promise to help you find the best cheapest flights to Kingston.
Nearest Airport: Norman Manly Airport, Kingston; from the airport, it is a 33 minutes drive to the city center.
Best time to go to Kingston
Out of all the months in a year, December to March is the best time to visit Kingston.
The weather is the most pleasant and flights and hotels are all time high on occupancy especially in December but this is where our expertise will help you finding cheapest holidays deals to Kingston.
Hurricane Season
Hurricane Season in Kingston is usually from April until November. The peak is August and September. We strongly recommend you to buy travel insurance.
What to do in Kingston
Kingston might have sure rung your bells if you have ever heard of Bob Marley, the reggae and peace legend. So let us start our sight-seeing tour with the legend that was born here in these streets –
Visit Bob Marley Museum: Jamaica's most honored and influential people's museum is located at the musician's own home. Get ready to be opened to the legend's incredible lifestyle. Be a part of his journey starting from humble beginnings to being a legend known worldwide.
Hiking in Blue Mountains: Nestled in the Northern area of Kingston, the Blue Mountains are home to Blue Mountain National Park that welcomes anyone who is hoping to enjoy wilderness and time away from the chaos of the city life.
Devon House: Up for some dope on history? Devon House is one of the most historic and landmark sites that boasts of its cultural diversity. Beautifully intact Georgian Jamaican architecture which is very typical of the plantation homes that were built by the British. The house inside, you will see yourself that it is decorated with 19th century furniture. This all adds to recreating the view of the past and a cultural-historical delight.
National Gallery of Jamaica: For the art enthusiasts, Jamaica has its old largest library that showcases contemporary and early art from the land of Jamaica. You might be lucky to witness some art exhibition that takes place round the year.
Bar Hopping: Also known as the rum capital of the world, any trip to Jamaica is incomplete without getting to explore the bar culture in Jamaica.And the nightlife in Kingston is never-ending. There will be some party or the other happening. And, if you happen to visit between the months of February and April, you will be entering the carnival season, which happens to be the biggest party on the island every year.
If you got enough time in hands or have planned a long vacation in Kingston, you might also want to visit Hope Gardens, Strawberry Hill, Coronation Market, Trench Town culture yard, Liberty Hall and Lifeyard.
Where to eat
Andy's for authentic jerk chicken and pork
Triple T's for authentic Jamaican dishes
Devon House Bakery for Lobster Patties
Moby Dick for curried goat
Red Bones Blues Café for cultural and culinary activities.

Where to stay
There are many good options available for stay in the Uptown area. Since they cater more to business travelers, we recommend you to give us a call and we will get the bookings done for you.
Visa Requirements: It is important to note that British Nationals don't need a visa to visit Jamaica. They are usually granted 90 days visit.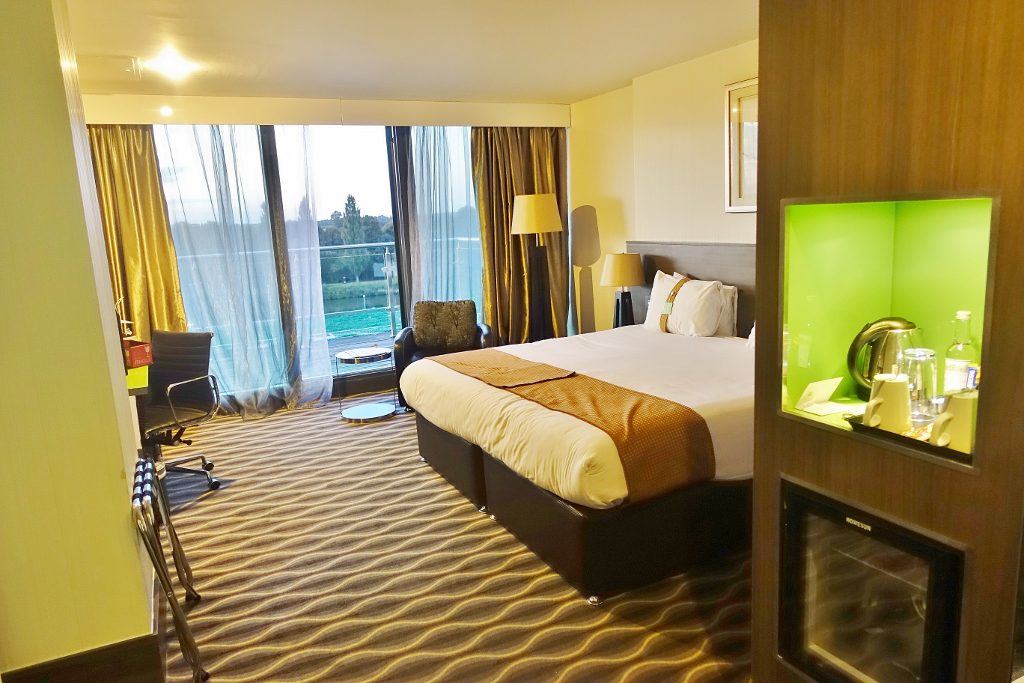 FlightsPro Recommends:
FlightsPro has great offers to book your cheapest flight tickets to Kingston.
Best to plan ahead that is, at least 4-6 months before you wanting to travel.
Call our toll free line for best offers on your travel dates for cheapest flights to Kingston on 0208 396 7200 or click https://www.flightspro.co.uk/cheap-flights-to-kingston.aspx