Book Cheap Direct Flights tickets
Its summer time. We all are planning a weekend getaway, camping outside, take in some nice summer breeze at a location where the surroundings talk to you. Where you can thoroughly embrace your free time and get up close with the nature. Aah, I remember two of my favourite quotes while choosing the best family campsites in Europe for you.
"I walked slowly to enjoy this freedom, and when I came out of the mountains, I saw the sky over the prairie, and I thought that if heaven was real, I hoped it was a place I never had to go, for this earth was greater than any paradise." 
― Daniel J. Rice, The Unpeopled Season: Journal from a North Country 
"A great many people, and more all the time, live their entire lives without ever once sleeping out under the stars." 
― Alan S. Kesselheim, Let Them Paddle: Coming of Age on the Water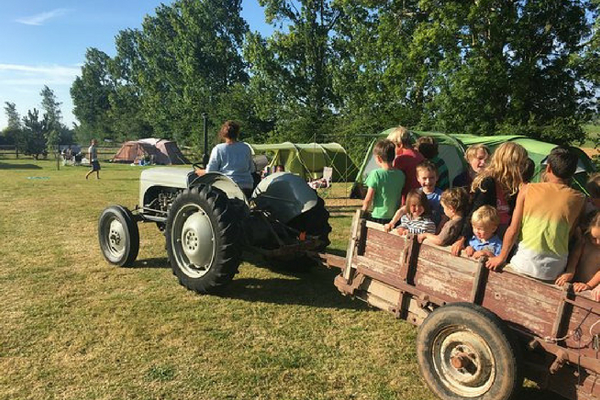 And, what could be a better holiday that camping with your family or friends. Living those moments and creating lasting memories that will stay with you till the rest of your time here.
FlightsPro.co.uk, understands that need of a modern traveller and has beautifully put together the list of best family campsites in Europe that you can choose to go and spend time at. From beaches, lakes, to mountains, all the locations that we have mentioned have it all with its own charm and grandeur. You got loads of recreational activities too so that you guys can evolve your family-relationship building. Take a look at these otherworldly views from the campsites, you will want to book cheap direct flight tickets with us right now. Get your camping equipments ready, fellow campers.
Here's your top best family campsites in Europe
1. Weichselbrunn campgrounds, Bodenwöhr, Germany
Surroundings: Mountains, Lake
Activities: Hiking, Cycling, feeding places, Fishing, floating trampoline
Best time to visit Germany: March – June
Book cheap direct Germany flights tickets from London here
2. Valle Santa Maria Camping, Tuscany (Elba), Italy
Surroundings: Along the sea shore
Activities: Bath rooms for kids, bar, movie theatre for kids, bike tours
Best time to visit Italy: April to June; September to October
Book cheap direct Italy flights tickets from London here
3. Kattegat Strand Camping, Aalborg, Denmark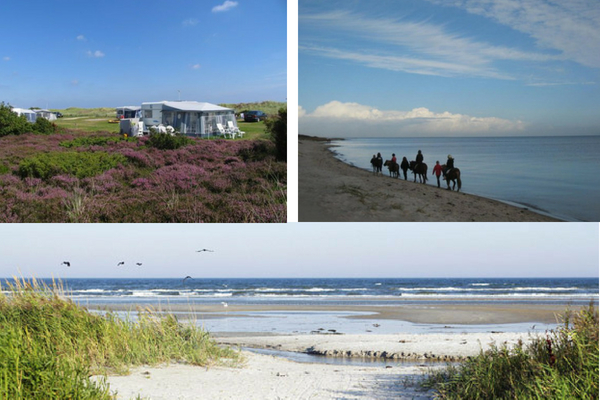 Surroundings: Waterlands
Activities: Excursions, Fishing, Golf, Swimming
Best time to visit Denmark: Spring and Autumn
Book cheap direct Denmark flights tickets from London here
4. D'Olde Kamp, Ansen, Netherlands
Surroundings: National Parks
Activities: Endless walks and nature workshops
Best time to visit Netherlands: April to May; September to November
Book cheap direct Netherlands flights tickets from London here
5. Camping de la Cascade, Coo, Belgium
Surroundings: River, Ardennes, Mountains,
Activities: Camping on the river, resting in the Ardennes, cycling, forest walks
Best time to visit Belgium: April to June; September to October
Book cheap direct Belgium flights tickets from London here
6. Camping Lindenhof, Bern, Switzerland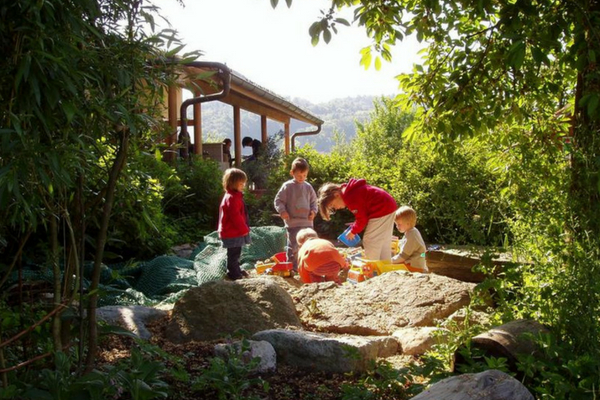 Surroundings: Mountains, Rivers, Farmland
Activities: Eco camping
Best time to visit Switzerland: March to December
Book cheap direct Switzerland flights tickets from London here
7. Fyrvapplingen Fiskecamp, Uppsala, Sweden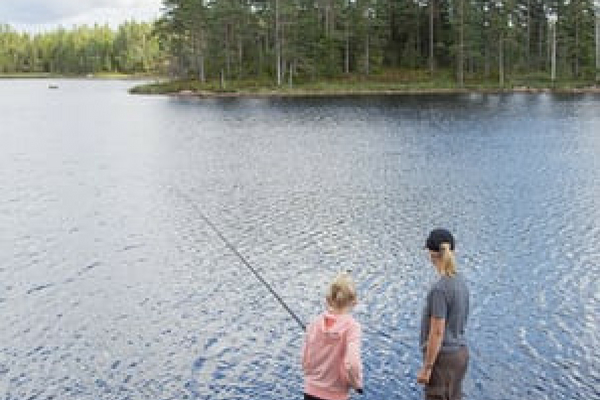 Surroundings: Lake and woods
Activities: Hiking, cycling
Best time to visit Sweden: May to September
Book cheap direct Sweden flights tickets from London here
8. Chateau de Monfreville, France
Surroundings: Castles, Farmlands
Activities: Horseback Riding /Adventure Theme Parks / Tree Climbing / Body Boarding / Hot Air Ballooning / Golf / Biking / Go Karting
Best time to visit France : April to June; September to November
Book cheap direct France flights tickets from London here
9. Camping Camino de Santiago, Burgos, Spain
Surroundings: Nature alongside Spanish pilgrim destination Santiago de Compostela
Activities: Bird Watching Special Tours
Best time to visit Spain: April, May, June, September, and October
Book cheap direct Spain flights tickets from London here
10. Camping Village Simuni, Pag, Croatia
Surroundings: On the beach; Island; 13 km from the nightlife at Zrće beach and 12 km from sightseeing;
Activities: water park, a climbing wall and sports gear rental.
Best time to visit Croatia: May and June and September and October
Book cheap direct Croatia flights tickets from London here