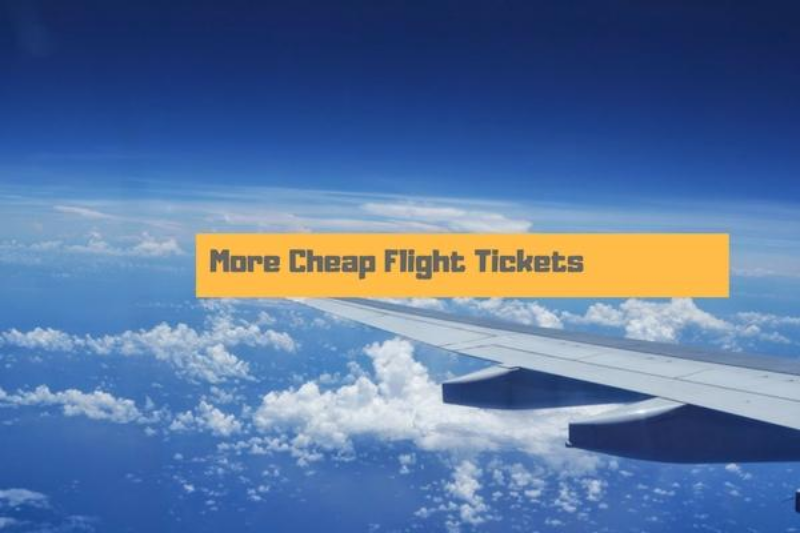 Book More Cheap Flight Tickets
Cheap Flights to New York JFK.
New
Cheap Flights from Cardiff
We couldn't hold our excitement to tell you two big news. There are new added airline routes, additional services, new flight services to your best travel destinations around the world. We have so many of new flights coming up that we could not help but tell you that there are going to be some cheap flight tickets, cheap business class tickets, best rate flight group bookings, cheap premium economy tickets and much more.
Let's start then –
Cheap flights to New York JFK: Norwegian added more London Gatwick to New York JFK flights
Since there are more flights now, that means there are more cheap flights to New York JFK. Norwegian Airline has recently added new flights between London Gatwick and New York JFK.
What's new: According to the reports by World Airline News, the new flights provide
Extra flexibility and

Convenient schedules

Passengers will now be able to choose departure and arrival time.

Flight DI7017 departs from London Gatwick at 09.50 and lands at New York JFK at 13.00.

Flight DI7018 departs New York JFK at 19.40 and lands at London Gatwick at 07.10 the following day."
Qatar comes to Cardiff – Book Qatar Airways from Cardiff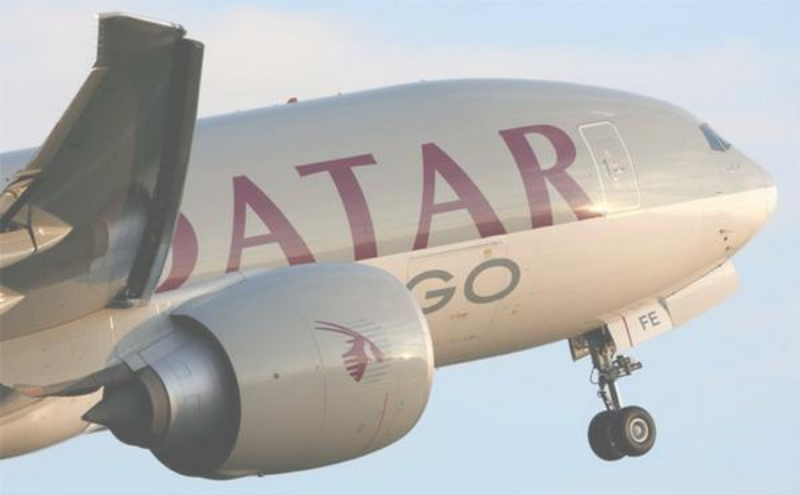 Qatar Airways has recently launched flight from Doha to Cardiff and the new service will connect Cardiff to more than 150 business and leisure destinations worldwide.
According to the airline news, Qatar Airways will operate its daily Cardiff service with a Boeing 787 Dreamliner, which has
22 seats in Business Class and 232 seats in Economy Class.

And, a class configuration
Planning to travel to the Middle East? This new service will connect Cardiff to the Middle East, Asia and Australia, with seamless connections to Sydney, Hong Kong, China, Melbourne.
Fact Sheet: Qatar Airways currently serves London Heathrow, Manchester, Birmingham, and Edinburgh, with service to London Gatwick to commence on May 22, 2018.
So that also means that you can book cheap flights to Middle East, cheap flights to Australia, Melbourne, Sydney, best rate flight tickets to China, and much more.
flightspro.o.uk, the best travel agency in London deals in end-to-end travel related services, including flight bookings, hotel reservations, holidays & package tours, car rentals, and more.