New Year's Beginnings: Book EasyJet routes from £19 Inc Taxes 🙂
EasyJet has already planned New Year's gifts for its fliers.
The low-cost carrier has recently announced to add four new destinations in Europe, including Ancona,  Genoa in Italy, Nea Anchialos in Greece and Reus in Spain
And, the best news is that the 20 new routes start from £18.70 one way inc all taxes.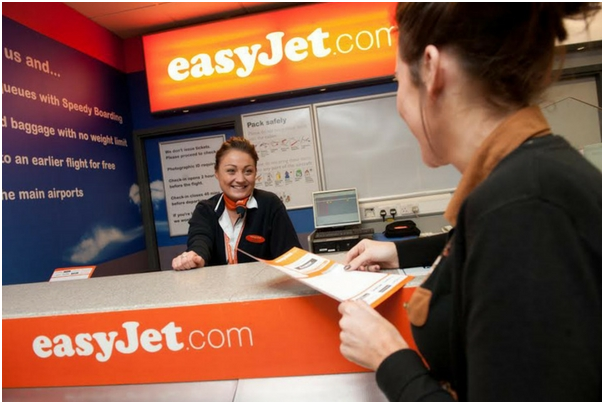 The airline has also released the news that more services will be added to book easyjet and some of its popular destinations such as Seville, Naples and Bordeaux.
Call toll free line for easyJet flight bookings on 0208 396 7200 
Its just not from the major airport in the UK but easyJet flights will also leave from most of the regional airports of Belfast, Bristol, Gatwick, Liverpool, Manchester, Southend and Luton.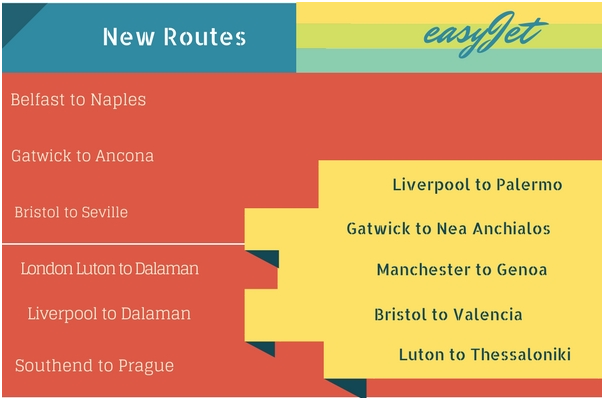 FlightsPro.co.uk has great offers to book your EasyJet cheap flight tickets over the phone.
Call toll free line for easyJet flight bookings on 0208 396 7200 or click to arrange a free call back on Click Here