Best Book towns – Every book lover's travel list
For a voracious reader, books are an integral part of life. Life becomes more beautiful if and when you are transported to the prettiest book markets and intriguing best book towns.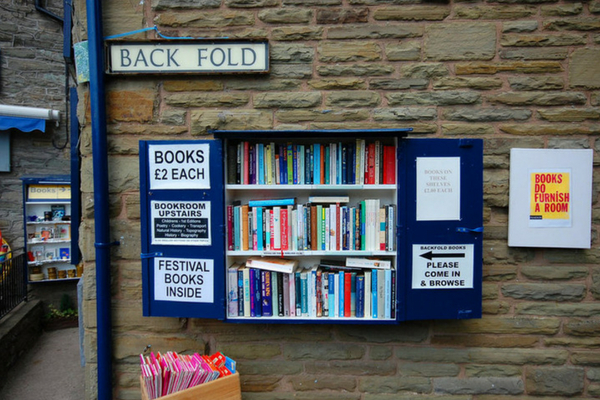 Book towns are dedicated towns and villages around the world that work as a library, workshops, gardens, and exhibitions, devoted to reading and writing.
These are generally located 200 miles off the city so that it can become an ideal space for a reader to fall in love with books all over again.
Have a look:
1. Urueña, Spain
This is two hour drive from Madrid and the first Spanish book village.
2. Bredevoort, Netherlands
This is a small book town in Netherlands. Definitely the best book towns around the world.
3. Redu Belgium
Set in the beautiful Ardennes region of Belgium, this book town was created by the villager Neil Anselot. This is the first boo town of Europe.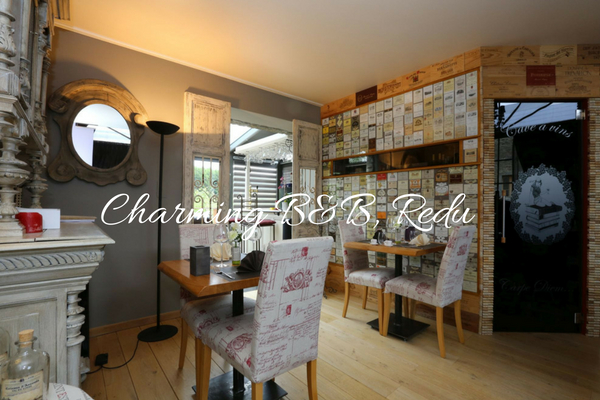 4. Fjarland, Norway
This is one of the most remote best book towns around the world. Please note that the place is opened for visitors from May to September. What better time to book cheap flight tickets with your best travel agent in London.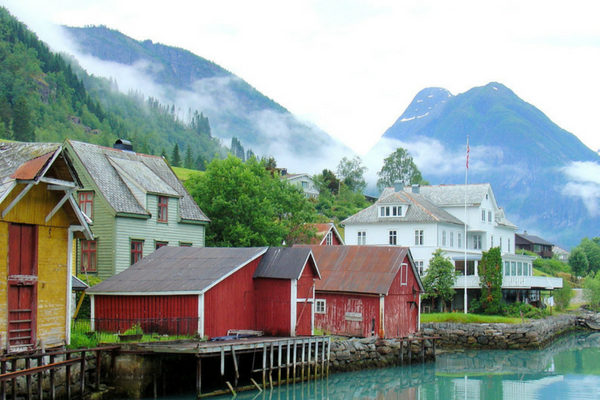 5. Becherel, France
This is located 35 km northwest of Rennes and the closest airport be Rennes-Saint-Jacques Airport.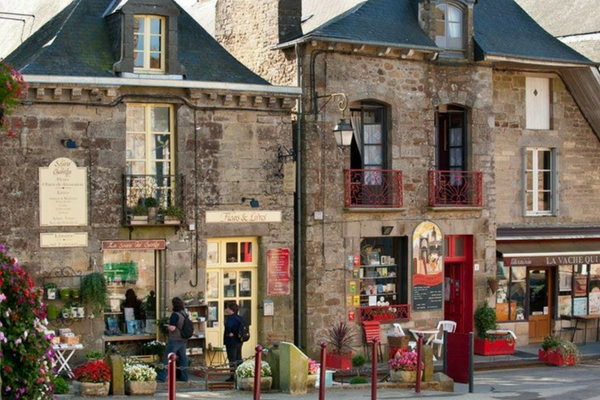 6. Jimbocho, Japan
Jimbocho is definitely the best book town. It is the largest antique and used book store area in Tokyo, Japan.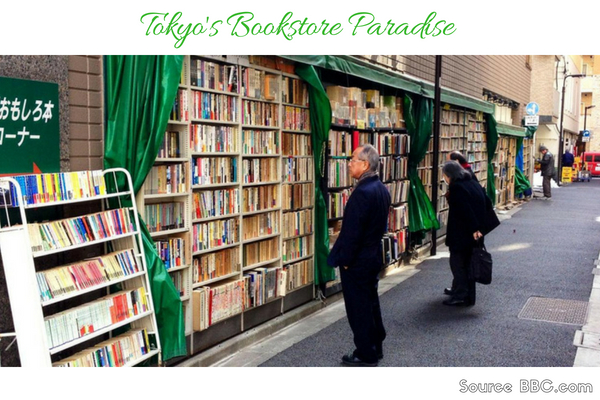 7. Montereggio, Italy
It is like that little village you happen to visit seems to have a story that unravels slowly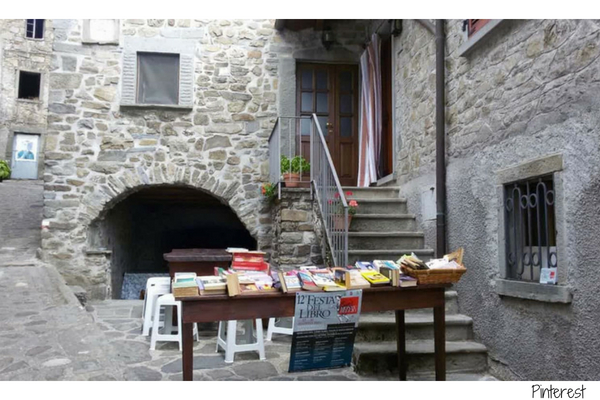 8. Clunes, Victoria, Australia
This is Australia's most intact gold town – 36 kilometres north of Ballarat, in the Shire of Hepburn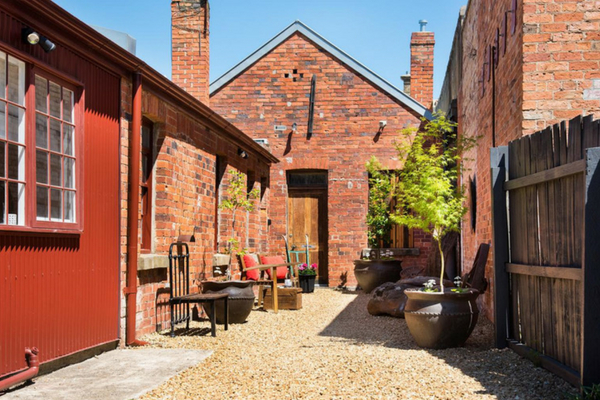 9. Obidos, Portugal
This is a historic hilltop town best known for its famous annual chocolate festival and as the home of the cherry-based liqueur, ginjinha. Let us know. We are rolling out cheap flights to Portugal and cheap Portugal holiday packages too.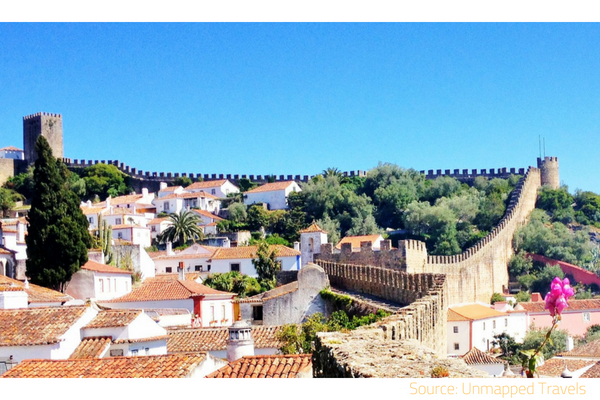 10. Church Street, Kolkata, India
This is the largest second hand book market of the world. The older part of the city in India has turned itself into a haven of bookselling.