Top 5 Hikes in the Caribbean for Epic Views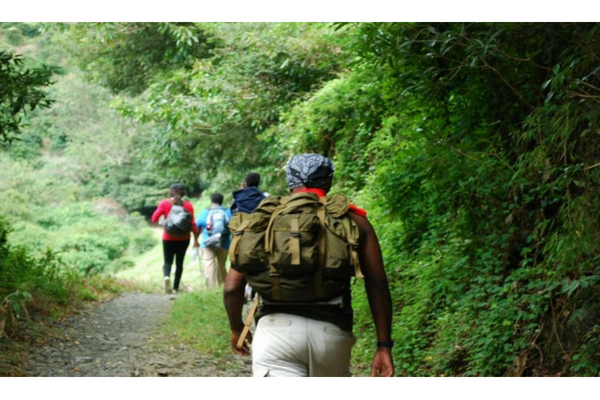 Jamaica is blessed with nature's bounty – plentiful lush green forests, blue mountains, island, waterfalls, caves and caverns and much more. Hiking is probably the best way to explore such beauties in the heart of the Caribbean. Here are our top 5 best hiking trails in Jamaica that you can go for –
1. Blue Mountains Peak Trail
Terrain: Difficult; This is the highest peak in Jamaica.
Major Attraction: Jamaica's famous blue mountain coffee at Clifton Mount Estate is our Best Hiking trails in Jamaica. 
2. Mayfield Falls
Terrain: This is one of the most beautiful natural hikes hidden in the Dolphin Head Mountains near Westmoreland.
Major Attraction: Two waterfalls, natural pools, and plenty of tropical plants, birds and butterflies make it one of the Best Hiking Trails in Jamaica
3. John Crow Mountains
Terrain: This mountain is peaking at 3750 feet (1143 metres). Definitely to be on the Best Hiking Trails in Jamaica.
Major Attraction: Epic view of St. Thomas, Portland and the Rio Grande River.
4. Cockpit Country Trails
Terrain: It is a challenging hiking area
Major Attraction: An ideal destination for birdwatchers and plant lovers and a stunning view of Trelawny and St. Elizabeth.
5. One Love Trail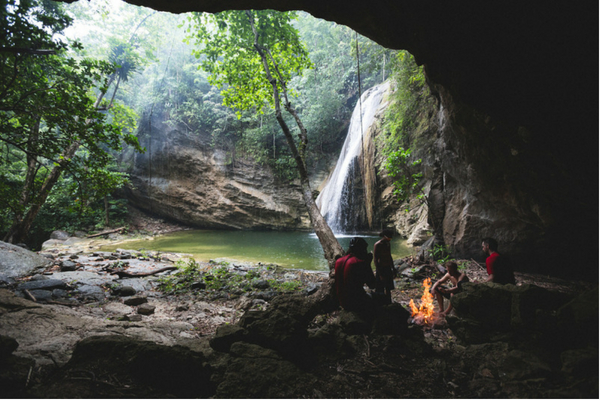 Terrain: Paved roadside with sea view
Major Attractions: Ocho Rios (town), Dunn's River Falls, Dolphin Cave 
6. Mount Zion Hill Walk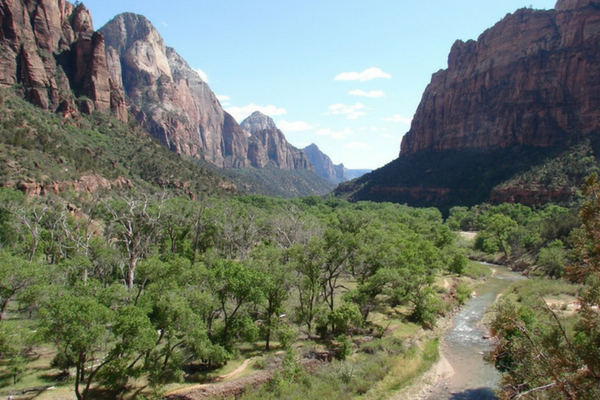 Terrain: Through pastures, farms and orchards
Major Attractions: Leisurely walk from Montego Bay, Authentic rural community on Mount Zion
How to get there:
Call our Jamaica travel experts at 0800 048 8880
We are of the best travel agents in London. For Cheap Jamaica tickets from UK family holiday packages, call us.  Everything catering to your comfortable travel. Plan your visit to the Caribbean. We have Jamaica travel experts who can help you create an itinerary in a way that you will be making the most of your vacation.