There are all the more reasons to book flights to Oman from anywhere in the UK. Search for cheap flights to Oman from different airlines and the best travel agent in London to find the lowest fares all on one site. Book flights to Oman from UK.
Why book flights to Oman?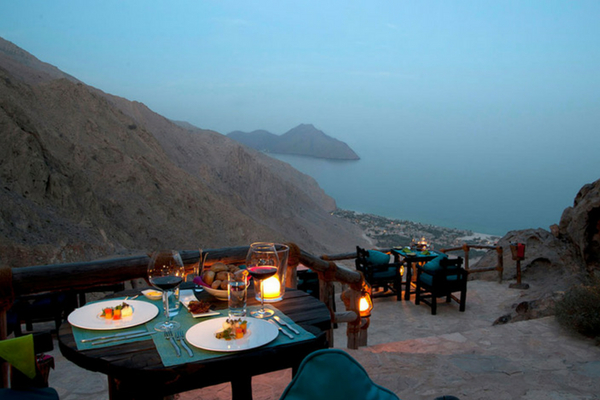 Six Senses Zighy Bay is located on the northern Musandam Peninsula in the Sultanate of Oman.
The setting of 82 village-inspired pool villas is a spectacular bay, guarded by the dramatic Hajar Mountains and private sandy beach. They have recently launched a fantastic cruise experience.
5 reasons to book flights to Oman today:
1. Six Senses Zighy Bay is renowned for its out-of-the-ordinary escapades. The beautifully-designed 90-foot (27.5-meter) vessel features one stateroom and two cabins with private bath facilities and can accommodate six people.
2. Cruise through the Gulf of Oman and discover the waterways of Musandam aboard a traditional, hand-crafted Omani dhow.
3. Watch the sunset flicker off the Musandam fjords, over azure waters of some of the world's most famous diving sites and overlooking the dramatic Hajar Mountains; this is perfect way to begin a remarkable cruise experience in congenial company.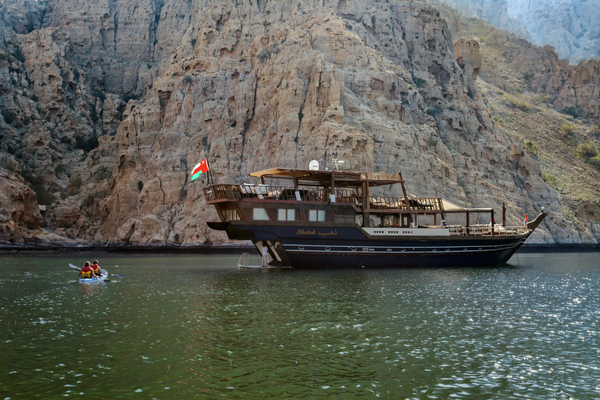 4. Glide along the glistening waters of Haffa, Sanat, Lima, Khor Kabahl and Khor Habaleen. 
5. At night, the daybeds on the upper deck and the captain's deck provide the most picturesque platform for stargazing.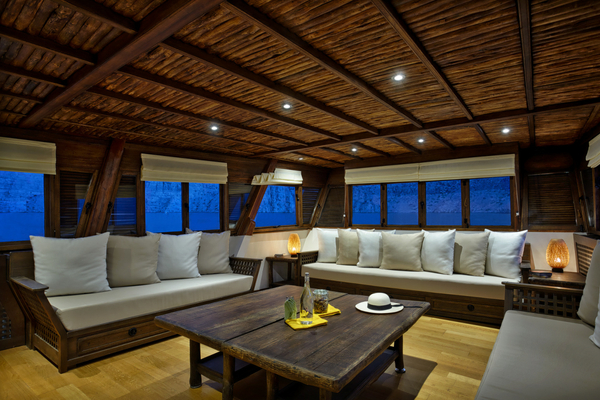 For some more information about the resort, log on here
We, as the best travel agent in London provide flights deals for you and your family. Call us to book cheap flights to Oman at 0800 048 8880. We got some group flight deals to Oman from UK.