Things to do in Qatar – World's First Angry Birds Indoor Theme Park
So, are you ready to see the the classic bird-flinging game into a cluster of high-octane attractions designed to entertain every member of the family? Book cheap flights to Qatar because World's First Angry Birds Indoor Theme Park is now open in Qatar.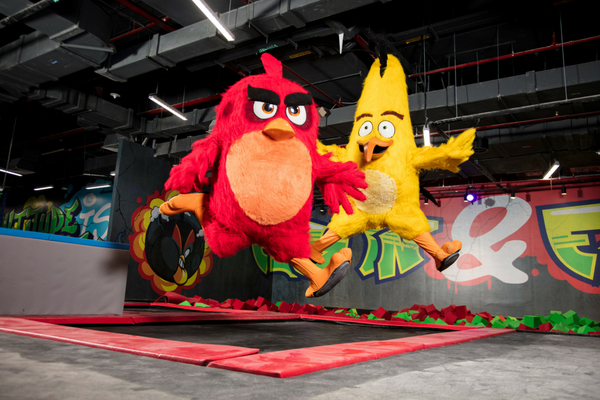 Perfect time because school holidays are just round the corner. Book cheap Qatar family vacation, may be book cheap Qatar flights to visit World's First Angry Birds theme park 
Fact Sheet of the World's First Angry Birds Indoor Theme Park
Over 20 high-quality thrilling rides
Over 17,000 sq.m of mad fun
6,500sq.m – indoor | 10,500sq.m – outdoor
Trampoline Park – 1,300 sq.m
Roller Glider – 106m long
Super Slingshot Tower
42m high | capsule can reach 60m high
1 st indoor/outdoor karting track in the world
1 st multi-level karting track in the region
261m track length | 11 Go Karts
Over 70 arcade games
How about snagging… 450 sq.m retail area
Refuel on the go… More than 7 Food & Beverage options
Location of World's First Angry Birds Indoor Theme Park: Located in Qatar's Doha Festival City.
Things to do in 

World's First Angry Birds Indoor Theme Park
The Blast Bomb – a drop and twist tower that features free-fall motion from a height of 11 metres. It's going to be one heart-pounding experience as you get catapulted through the air on one of the park's most thrilling attractions!
At the Pirate Coast, Board your very own boat-themed dodgems and take to the high seas, where the battle between the enemies is as fierce as it gets.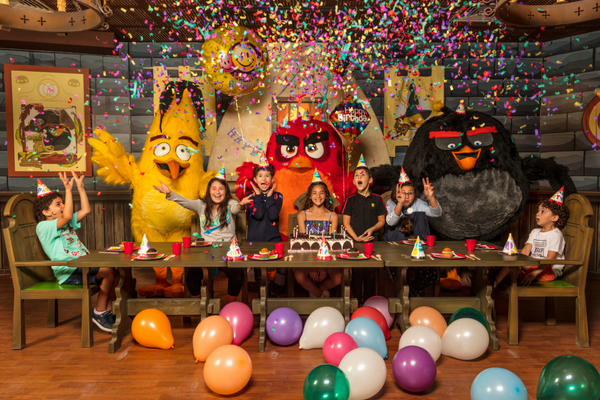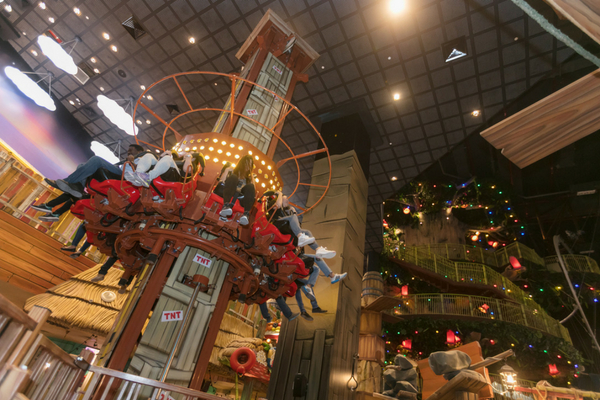 Red Alert where visitors are hurled into an exhilarating 360-degree spin.
Big Tree, offers both children and adults a fun edutainment experience.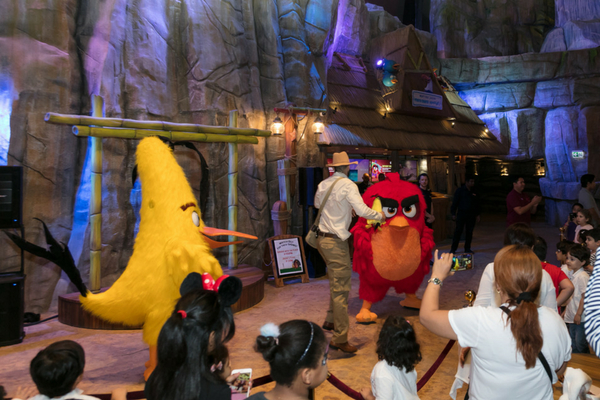 "Own the Sky", a 106-metre zip line that allows participants to cut through the air at rip-roaring speeds.
 Visitors can also test their physical strength with "Fierce Flight" – an incredible ropes course challenge. 
At Willow's Art Studio, You and your kids can paint, paste, cut and decorate to your heart's content, and make something beautiful to take home with you.
At the City Studio, feel the adrenaline rush as you venture into the park's jaw-dropping City Studio. It's the best place to release your energy by pushing yourself beyond your limits.
 This Disk'O is a furious and fascinating thrill ride that twists through the air, as you scream in exhilaration.
Read our blog on best family campsites in Europe too. Let us know how you liked reading.